Golden State Partners Announces the Release of Brand-New Website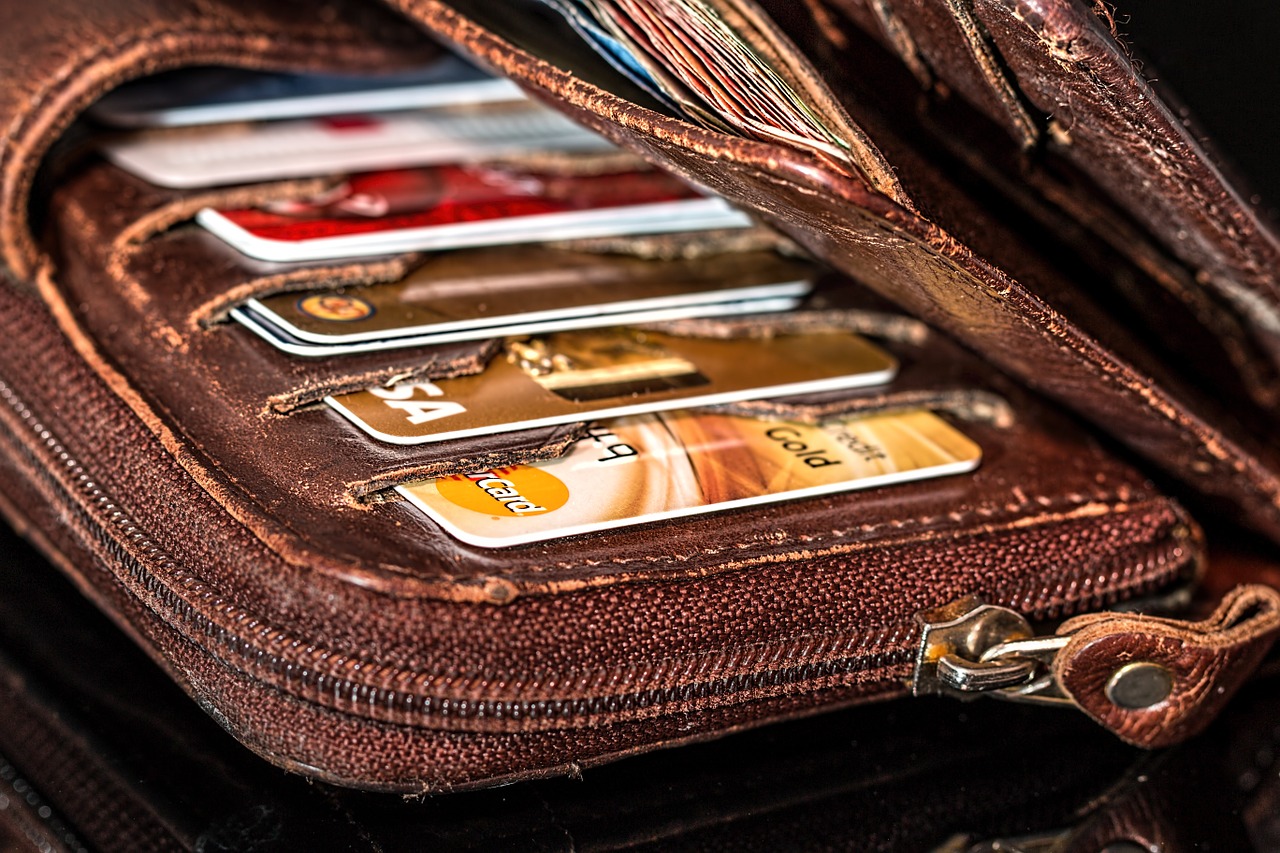 Golden State Partners is delighted to announce the release of a brand-new website that will feature versatile tools and hopefully help customers apply for loans faster. Some of the most notable upgrades will include a modern blog helping people become financially literate, a debt-reduction calculator, and an online application.
Golden State Partners is a debt consolidation agency that works with individuals who have credit card debt. They help them overcome these liabilities through low interest loans that cover the principal amount owed on each account. That way, the consumer gets to combine all their monthly payments and deadlines into a single, easy to manage payment. Doing so leads to easier budgeting and faster repayment.
To facilitate a smoother interaction and a faster application process, Golden State Partners' website will offer a few different resources available to both current and prospective customers. Some of the most notable examples include a modern debt-reduction calculator, blog featuring topics of financial literacy, and an online application. Thus, individuals will be able to inquire about the prospective interest rates, read useful advice regarding debt consolidation, and interact with the company or submit online applications.
The website will also showcase testimonials from other consumers who were able to successfully overcome their credit card debt via consolidation loans. These testimonials are solid resources for those who would like to learn more about how the process operates and get a sense of the current satisfaction rates.
If you would like to learn more about the company's catalog, prospective interest rates, or the application process, you should contact the Golden State Partners' spokesperson below. Also, consider visiting the website to avoid any delays.
Media Contact
Company Name: Golden State Partners
Contact Person: Thomas Jackson
Email: Send Email
Phone: 888-365-8770
Address:PO Box 270509
City: Superior
State: CO 80027
Country: United States
Website: https://www.goldenstatepartners.com/