ForexIBMarketing, First Partnership with QtimeFX to Provide IB with Best Brokers
If you have ever traded forex, you must have heard of IB. Forex broker will earn more profit when more traders trade higher volume. Therefore, they invest huge amount of money for advertisement to gather more clients. As an alternative, other way to gather clients is called IB. IB stands for Introducing Broker, and their job is to gather clients, and as a cost, gets commission for every volume his or her clients trade.
The average amount IB earns every month is about $1,000. There are many IBs with less income and is unstable, therefore people are unable to be an IB as their main job. To supplement these problems, ForexIBmarketing is recruiting IB as an unconventional way.
First, what is ForexIBMarketing? ForexIBMarketing is a firm where professionally recruits IB. When someone works as an IB, they have to do marketing, be a professional and give advice to their clients, and also communicate with them. There are tons of things to do working as an IB. ForexIBMarketing helps all these things to take care of. They create your own website, support you with google/facebook advertisement fees, and provides 1:1 educational system. Additionally, the unconventional way stated above is that if you work as an IB here, you will get $1,000 basic salary and additional commission.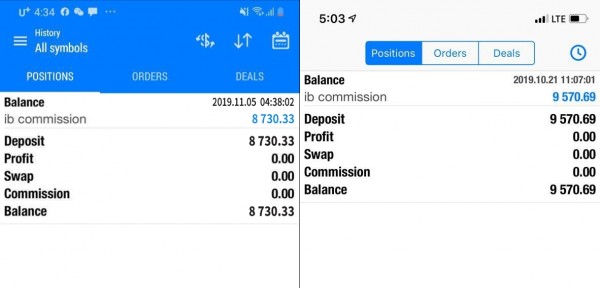 ForexIBMarketing accomplished MOU with forex broker called QtimeFX. They were chosen to have lowest spread in Forex market. "To provide best trading conditions, ForexIBMarketing has decided to make MOU with trustable brokers," said Director Leah, and will continue to make partnerships with more brokers in future.
Media Contact
Company Name: ForexIBMarketing
Contact Person: Leah
Email: Send Email
Phone: +65 6950 3380
City: Singapore
State: CT
Country: Singapore
Website: www.forexibmarketing.com