Digitized Branding LLC. Set to Help Small to Large Scale Businesses with Effective Digital Marketing Strategy and Great ROI
Digitized Branding LLC creates memorable, high-converting websites and offers next-level digital branding services using the most effective approach to help businesses get traction and make profits.
St. Petersburg, FL – November 25, 2019 – Digitized Branding LLC. offers bespoke digital branding services to help small, medium and large scale businesses grow their online presence. The St. Petersburg-based digital branding company provides effective branding services and ensures that each client gets the best experience that will positively impact their business.
Now that the world has gone digital, businesses have also followed suit. Brands and businesses are always constantly searching for digital solutions that will help them to boost their profits. Therefore, these businesses are looking for an effective digital marketing agency that is easily accessible to help them grow their online presence and make them a force to reckon with on the internet. Digitized Branding LLC has distinguished itself as one of the effective digital branding company that is helping businesses of all sizes grow their brand, generate leads, and boost sales.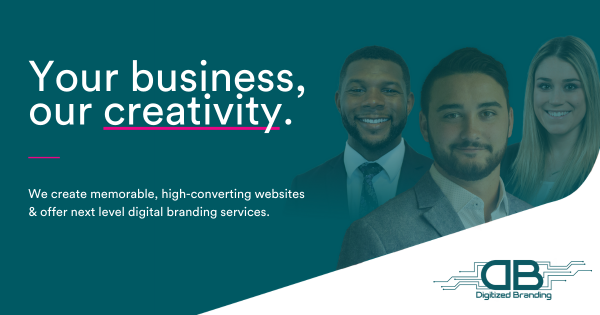 Using their innovative digital marketing strategies, Digitized Branding LLC can help a business generate new customers, boost revenue, as well as increase their return on investment (ROI) with their high-quality web designs and next-level digital branding services. The company was created to provide simplified and affordable solutions that will help their clients make the most money online. Digitized Branding LLC uses the latest technologies and tools to help clients improve their businesses' online presence. They deliver quality bespoke websites and content creation, garnering of prospective customers across various social media platforms that result in increased lead generation, leading to business websites ranking high on search engine result page and generating sales.
"We are excited to bring our result-driven digital branding model to market. We are very confident that our digital branding strategies will propel businesses ahead of their competition," says Peyton Petersen, Digitized Branding LLC spokesperson.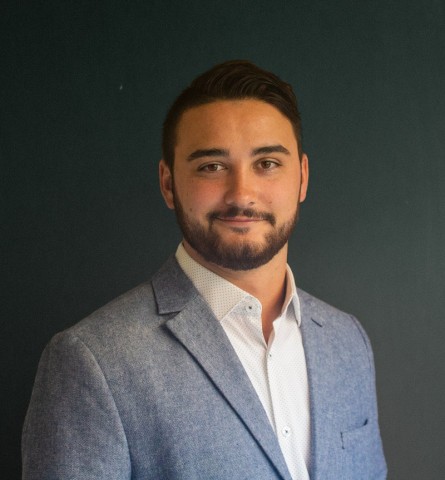 Digitized Branding LLC is hoping to work with clients from a wide array of industries such as private golf clubs, restaurants, real estate, property management and more. Additionally, Digitized Branding LLC makes it a priority to stay informed of the latest trends in branding and then incorporate those trends in offering effective services to businesses. With that, clients are sure to always get quality results.
When you're a client of Digitized Branding LLC, you get professional and efficient services that are sure to help you get your desired results. To enjoy bespoke digital branding services, please visit www.digitizedbranding.com.
About Digitized Branding LLC.
Digitized Branding is a digital branding company helping small to large-sized businesses grow their online presence by building innovative and high converting websites while providing top-tier digital branding through social media marketing & management. The company is motivated to help all businesses succeed online. Digitized Branding's goal is to become a marketing partner with their clients.
Media Contact
Company Name: Digitized Branding LLC
Contact Person: Peyton Petersen
Email: Send Email
Phone: (248)943-0227
Address:871 Ibis Walk Place N
City: St. Petersburg
State: FL 33716
Country: United States
Website: www.digitizedbranding.com