F-one The Don Spends Quality Time With Unique Connoisseur Girl
December 6, 2019 – F-one the Don has gone live again. The last time he did that, some secrets tumbled out of the closet. This time, he has a surprise for everyone – F-one The Don got tangled up with a model in a suite! She showed him her hot stuff, and F-one was really amused.
'The beautiful girl in love with a nice gift' is the title of the video for anyone who wants to know the inside story. The video was shared by BMH Leaks, a YouTube channel.
For the curious, the girl with F-one is a connoisseur and loves to inform and educate her clientele about the different benefits, forms, and qualities of herbs (think of wine or tea tasters).
On the serious side, F-one the Don will release his new album, "Too Cool for Words".
He will also be launching his online clothing store, PACHELEE.com on December 25th. Pachelee.com is a clean, dope like experience for those who love to wear trending T-shirts and apparel.
Check out some of the funny Forrest Trump and Funny Trump Tees here: https://shop.spreadshirt.com/fonethedon/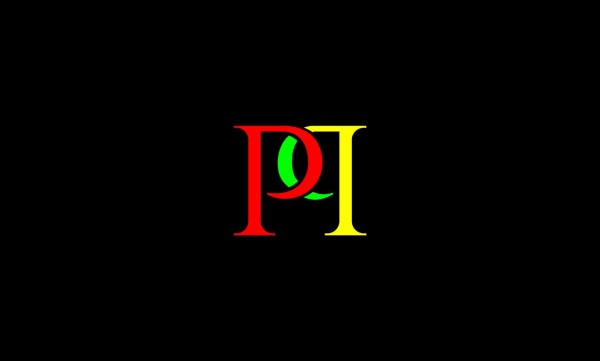 With holiday season beginning on a great note, fans of F-one can expect some exciting times on his upcoming Summer 2020 tour. Those who have seen and heard the Don, know that he is unique, underground, and inimitable. So, he is called the "Faceless Rapper".
For over a year now, F-one the Don has been busy working on himself. He is into networking, and talking to some great people, and can also be heard on Coast2Coast mixtapes. His fanbase can be found on MySpace, YouTube and Soundclick.
For more information, please visit: http://www.f-onethedon.com
Subscribe to BMH LEAKS: https://www.youtube.com/channel/UCiZS7XAGE_PnPGQ_zWf2-JA
Follow us on FACEBOOK: https://www.facebook.com/fonethedon
Follow us on Twitter: https://www.twitter.com/fonethedon1
Follow us on Instagram: https://www.instagram.com/fonethedon
Official brand PACHELEE: https://shop.spreadshirt.com/fonethedon
Media Contact
Company Name: BMH Entertainment
Contact Person: Steph Raskins
Email: Send Email
Country: United States
Website: http://www.f-onethedon.com/