Techspert Services Has Officially Partnered with Bandwidth: The Leading API Provider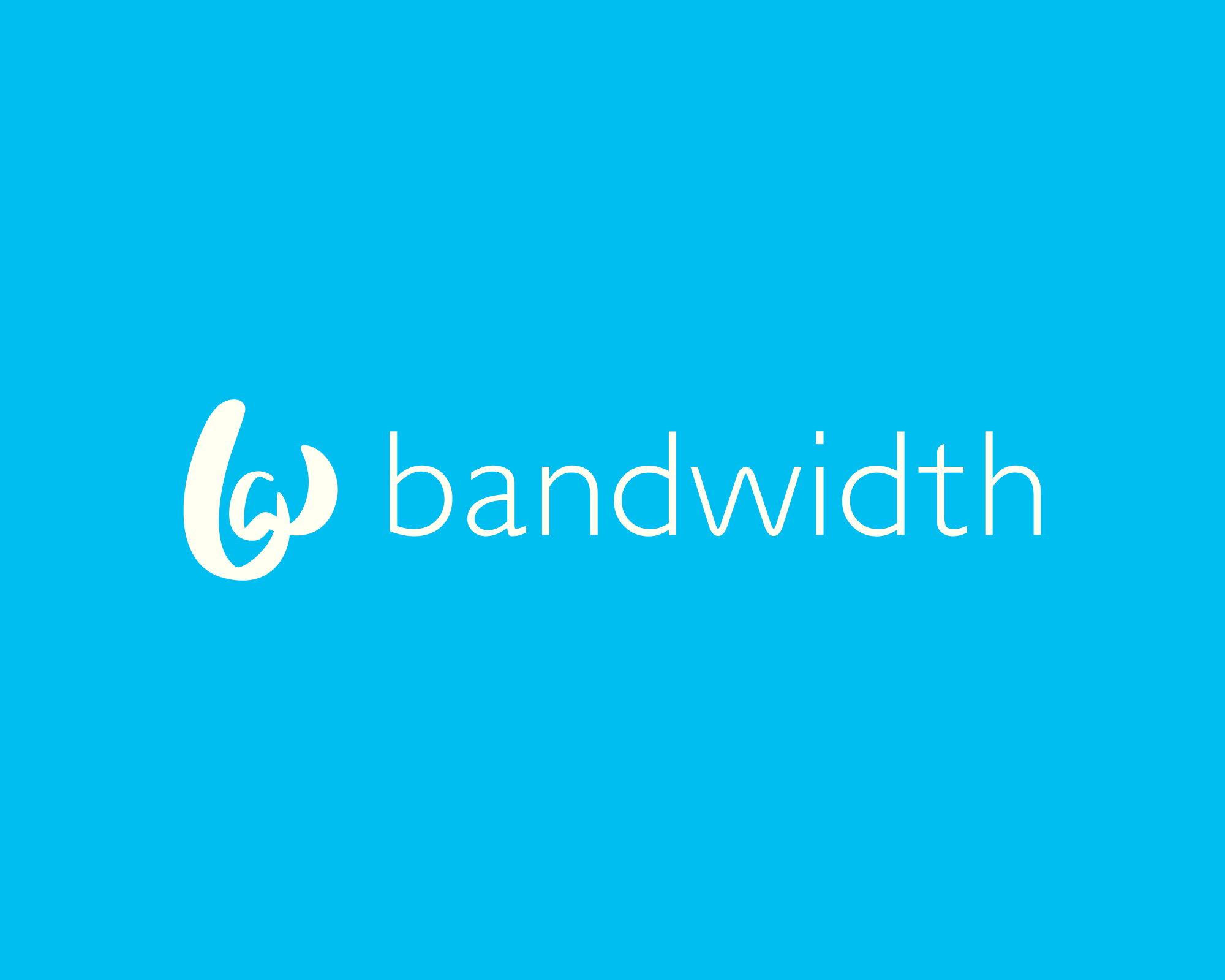 Techspert Services has partnered with Bandwidth, the leading API platform provider and we are now offering additional services such as VoIP, messaging, 911 access and virtual phone access. Bandwidth is the only API platform provider that owns a Tier 1 network, giving Techspert clients better quality, rates, and control. This partnership will give Techspert Services an edge over the competitors in the IT Services industry with now being able to offer the all-in-one communications support.
Techspert Services is an all-inclusive IT Support, Managed Services Provider. Our headquarters are in Jacksonville, FL and we are also currently serving the areas of Los Angeles, CA, Orlando, FL and Tampa, FL. Established in 2012, Techspert Services is well-known for their reputation of reliability, excellent customer service and overall level of communication with clients. IT services is a need for every business, big or small. IT Support isn't just fixing computers or glitches in your laptops. Techspert Services offers a well thought out IT strategy for each client's specific scenario that can help improve and maintain efficiency within the current company's budget. With deep knowledge and a proactive intuitive nature, Techspert Services is a leader in the new way of IT management.
Bandwidth is more than just an API platform – the company is a full-fledged nationwide network as well, bringing the benefits of both quality and scale that other providers simply can't match. Because Bandwidth is a major carrier, they have tight-knit relationships with the major wireless carriers, as well as their own SPAM and Fraud mitigation platform to make sure the right messages are delivered at the highest priority, and bad actors are dealt with before they even hit send. Bandwidth is the only major CPaaS provider with its own nationwide IP voice network, offering unmatched control and speed-to-market. Top quality communications start at the network layer and their carrier network is purpose-built to produce crystal-clear quality calls. Bandwidth pride themselves on courageous co-creation, stopping at nothing to help you succeed – with support included for features like roadmap acceleration, advanced quality monitoring, and an extended team for subject matter expertise.
Technology is an investment for your small business. Techsperts is an investment for your technology.
Media Contact
Company Name: Techspert Services
Contact Person: Robert McNicholas
Email: Send Email
Phone: 9042048292
Address:1301 Riverplace Blvd Suite 800
City: Jacksonville
State: Florida
Country: United States
Website: https://www.techspertservices.com/