After leaving his computer career for music, artist Dollaruj releases his debut song "I Like It"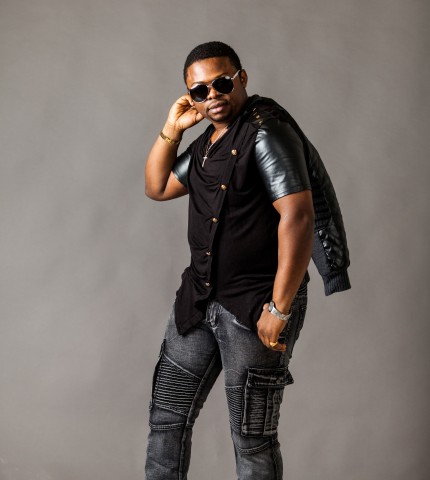 Dollaruj, is a talented new artist to look out for, in the Rap and Hip Hop music scene. He is an inspiration for anyone who's stuck in a job they don't like and want to pursue their artistic passion. After a few years of working in corporate jobs, he decided to quit and pursue his passion for music before eventually releasing his debut single "I Like It", a quirky Hip Hop number with groovy beats and good quality vocals by the artist.
Born on August 17, 1984, to his late-parents; Nsaidzedze Innocent and Boma Mary Fonyuy in Jakiri Cameroon, Dollaruj developed an early interest in music but somehow chose a different path than his passion. After attending high school in Government Technical College Bamenda he studied computer engineering at the University of Sharjah (UAE).
At the age of 20, he joined the Dollar-Negress music group that performed within Cameroon. He left the music group in 2009, looking for financial stability to pursue the computer career that allowed him to travel to multiple countries like Nigeria, Kenya, Lebanon, UAE, and Ethiopia among others. In 2013, he worked at United Arab Emirates StarTech Airport Free Zone Company and even during this time he continued to write, produce and compose his songs, in a hope of joining the music industry someday.
Dollaruj is highly inspired by artists like Lucky Dude and boys to Men, and their influences can be seen in his music too. After Relocating and settling down in Atlanta Georgia Unites States, Dollaruj finally decided to join music in full time and released his debut single "I Like it", in 2020.
Listen to Dollaruj's latest single on his official website dollaruj.com.
Media Contact
Company Name: Dollaruj
Contact Person: Media Relations
Email: Send Email
Country: United States
Website: www.dollaruj.com