Phishing Attacks Get Massive Surge Amid Coronavirus Pandemic – TELECO Comes to the Rescue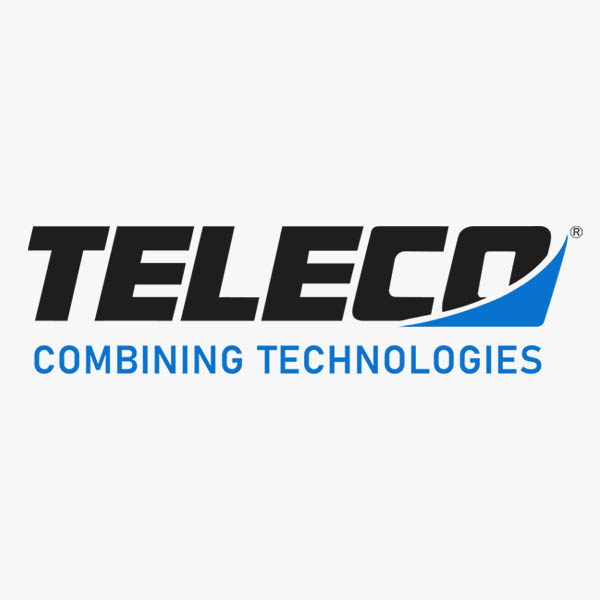 "TELECO stands with businesses in these times of distress, and through our robust managed IT services, we will ensure remote workers from around the globe stay protected."
– Billy Rogers (COO)
Cyber attackers are banking on the global disruption caused by COVID-19; however, the managed IT services offered by TELECO will protect remote workers from the menace posed by them.
Cybercrimes have become a cruel reality of the digital world, and virtually no one is safe from their impact. As stated by Forbes: the cost of cybercrime will rise to $6 trillion annually by 2021, which shows how big of a threat it is for both businesses and individuals. However, the recent pandemic caused by the novel COVID-19 has only intensified its effects and paved ways for hackers to get into people's minds and, ultimately, their computers. Therefore, necessary measures must be taken by all remote workers to protect themselves and the sensitive data of their companies.
Rasmus Holst, CRO of The Wire, in a recent interview, shares an example of how hackers are leveraging coronavirus to manipulate people. He says: A hacker posing as your CEO can send you a phishing email asking you to read the policies of the company regarding coronavirus by clicking on a malicious link. But this is only one example out of thousands of ploys cyber attackers are using during this outbreak to steal sensitive information and cause losses to businesses.
Hackers are banking on the need for people to stay updated on the situation of coronavirus. The dire need for information compels them to click on any link that claims to offer the latest news regarding the pandemic without assessing the consequences. With the disruption in the global economy caused by the coronavirus outbreak in more than 150 countries, most of the employees are now working from home. This means they are sitting ducks for hackers without proper cyber protection from their company.
TELECO is working around the clock to offer training and protective solutions to businesses so they can continue operating remotely during these times of tribulation. They are educating the remote workers of the tactics that cyber attackers are using amid this pandemic and providing tools and techniques to safeguard themselves. TELECO is going out of its way to ensure that corporations have the upper hand in this fight against cybercrime.
To know more about TELECO INC. or to procure their services, visit their website www.teleco.com or contact them via phone at (800) 800-6159.
About TELECO:
Founded in 1981, TELECO is located in Greenville, SC with a branch office in Deerfield Beach, FL. TELECO offers Unified Communications Solutions, Business Telephones, Video Surveillance, Public Safety and Cellular Distributed Antenna Systems (DAS), Building Access Control, Managed IT/Cloud Services and Structured Cabling. All of TELECO's solutions can be provided "As a Service". With over 350 Authorized Dealers and 2000 Affiliates across North America, you can rest assured that you are in good hands with TELECO.
Media Contact
Company Name: TELECO, Inc.
Contact Person: Florencia Hernandez
Email: Send Email
Phone: (800) 800-6159
Address:430 Woodruff Road Suite 300
City: Greenville
State: SC
Country: United States
Website: https://www.teleco.com