Maria Hojas, Talented Actress, Is One Of The Most Inspiring Revelations In Hollywood
Emerging talents is the backbone of the Hollywood movie industry. Maria Hojas is a distinguished performer who is taking challenging roles that has improved her personal profile and built a robust career in the film industry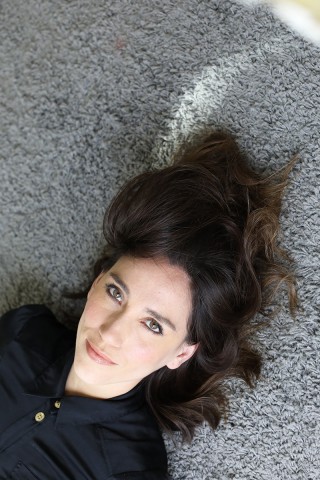 Actress and talented performer, Maria Hojas, is one of Hollywood's most promising acts. Her career started almost a decade ago when she featured in short films and TV series.
She moved from Chile to Los Angeles five years ago to pursue her dream of telling stories and entertaining audiences. The American Academy of Dramatic Arts graduate is an expert in acting, who also enjoys practicing yoga, dancing, and meditating.
One of her recent performances is in the film "Aphrodite", where she played the role of Hope; a sexual abusive woman who puts a cross dresser in a difficult situation. Maria's performance in the film shows the capacity of her creativity in interpreting roles and delivering high quality and impressive artistic work.
The Aphrodite movie was part of the Newport Beach Film Festival in July, 2019, where she shined as the audience specifically mentioned her performance.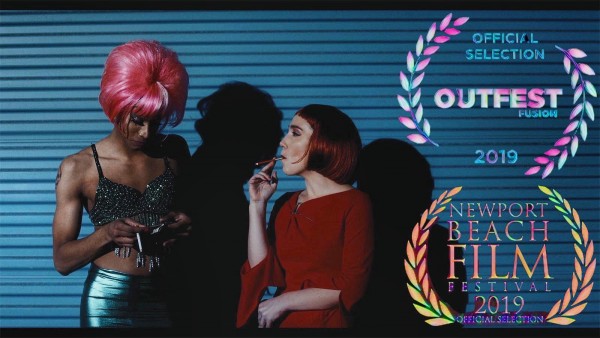 To learn more, please visit her website: www.mariahojas.com
Every year, Hollywood welcomes a number of revelations, in new and creative artists that emerge. These creative individuals redefine acting in a way that it has never been seen before, which adds value to the entire industry.
Maria Hojas is one of such revelations who have been noticed by Hollywood for her exceptional performance in different movie and TV roles, especially in Aphrodite.
The movie Aphrodite is all about a cross dresser who puts her sexual identify at stake to become a star. Maria Hojas played the role of Hope, an antagonist and talented scout with only sexual interests. Hope is manipulative and dangerous but yet very convincing and charming.
As a distinguished artist, she continues to take challenging roles and to deliver excellent performances. In the coming years, she hopes to continue to boost her profile with upcoming projects that will entertain and inspire her fans.
For more information, please contact her website: http://www.mariahojas.com
Media Contact
Contact Person: Maria Hojas
Email: Send Email
Country: United States
Website: www.mariahojas.com/