Is Autism Genetic? Reopening the Conversation About Genetics' Role in Autism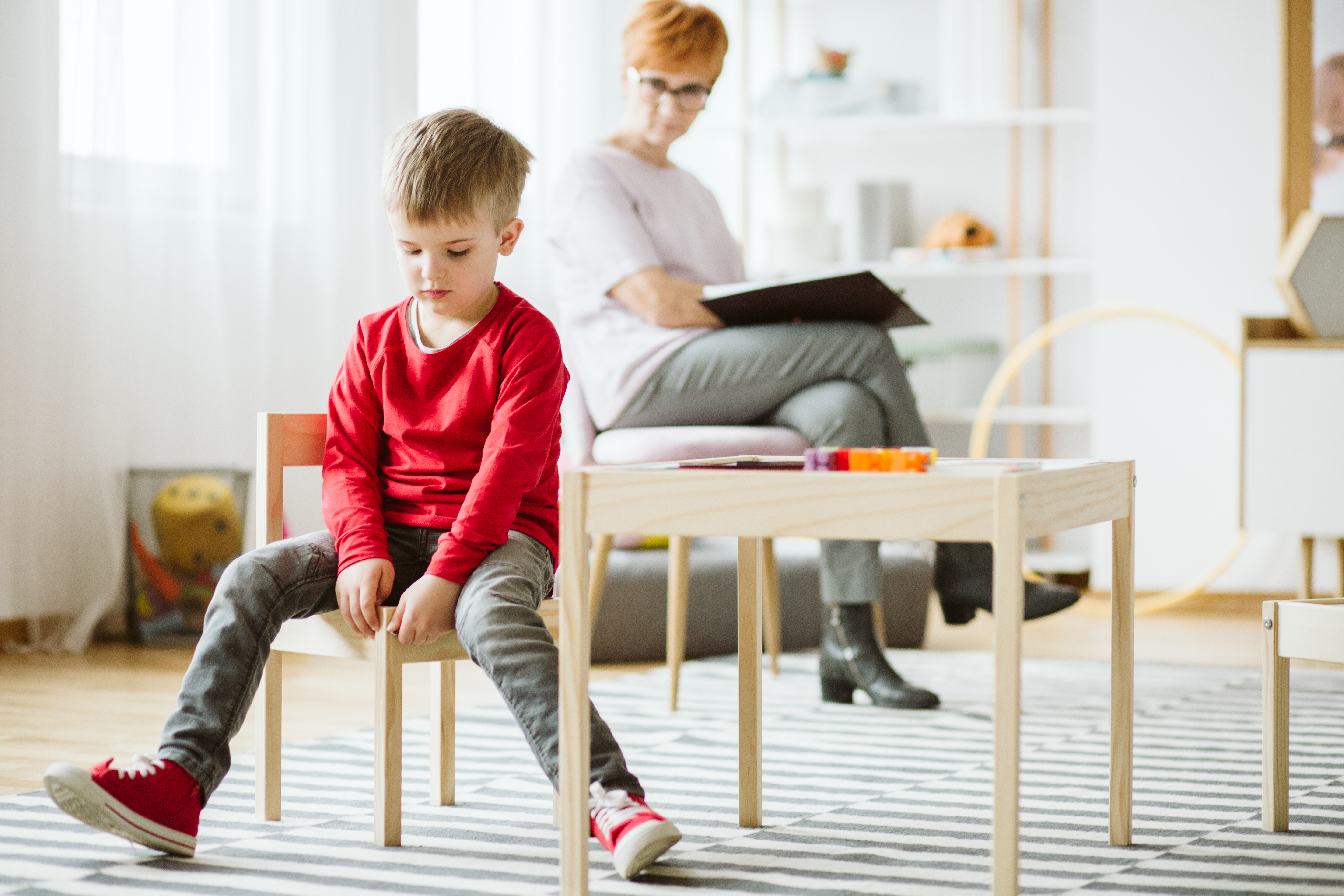 CRI Genetics releases an article on the latest updates in autism research. The article bridges the gap between the autistic condition and the role genetics plays in creating that condition through autism-associated genes.
CRI Genetics provides consumers with the best in genetics technology and research, as well as the latest news in the field of genetics. Founded by a Harvard-educated scientist, the company has released numerous high-quality health reports and ancestry tests over the years and are known for their commitment to public education and transparency. CRI Genetics consistently makes a name for itself by disseminating scientific research results to the general public, and its latest article on autism research is no exception.
May 5, 2020: While the world remains in a very precarious position due to COVID-19, people are turning more readily to scientists and researchers for their news and insights on the pandemic and beyond. As the majority of businesses have shuttered their doors, this leaves room for businesses in the science sector to throw theirs wide open; and their (what they have to say; transparency?) is well-received.
Last month, CRI Genetics published multiple articles about the coronavirus to help inform its customers and their families. However, the company has relaxed its focus on the pandemic, noticing there is a widespread inundation of COVID-19 news, and continues to educate about scientific endeavors that are occurring in the wider field of genetics.
Just because most of the world has stopped, doesn't mean science has to, or will. The scientists at CRI Genetics believe wholeheartedly that their customers and the general community deserve to stay in the know about new scientific discoveries that may affect themselves or loved ones. Thus, CRI Genetics released an article about the major role genetics plays in autism.
The question is not whether autism is affected by genetics. Scientists confirmed that years ago. The question is how large is the role genetics plays, and how exactly do autism-associated genes lead to the behaviors, traits, and impaired social interactions largely related to autism.
The article explores these questions from a deeply scientific standpoint, drawing on previous hypotheses that review genetic factors in conjunction with environmental factors. Genetics outweighs environmental factors by a large amount. The author writes,"multiple studies have established the genetic influence on autism as being around 74 to 98 percent." It's a compelling conclusion to make, leaving the reader wondering if more studies will take place to find the answers soon.
CRI Genetics itself intends to delve into the relation between autism and genetics through a customer-wide survey, so that's definitely something to look forward to in the near future. You can find the 'Is Autism Genetic?' article on the company's blog.
Media Contact
Company Name: CRI Genetics
Contact Person: Media Relations
Email: Send Email
Phone: (800)-571-9216
State: California
Country: United States
Website: http://www.crigenetics.com