"Bloodbox" a new luxury, monthly Subscription Box That's Rapidly on the Rise
Monthly Subscription Box for Period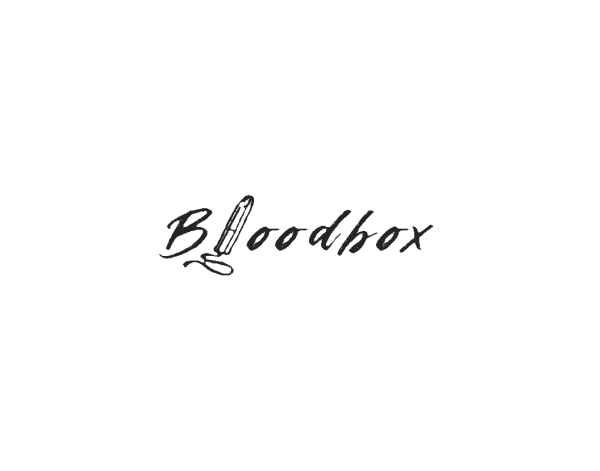 May 22, 2020 – Unveiling "Bloodbox" a unique box stuffed with high-end goodies that are hand-picked based on your Period Profile. Bloodbox was created in June of 2019 and already has well over 3000+ subscribers. They are one of kind, and exactly what the subscription box market lacks, due to it's personalized, and womanly feel.
Everyone knows that periods are miserable during menstruation, as one's body sheds the lining of the uterus (womb), so it imperative that women feel excited about such a dreaded time, that can last anywhere from 2-10 days.
"Our mission is to provide affordable luxuries to women and girls worldwide while making them feel effortlessly beautiful during their periods. Our vision is a world where sanitary products are accessible, free to all those who need them." Blessing Jonah (Founder and CEO).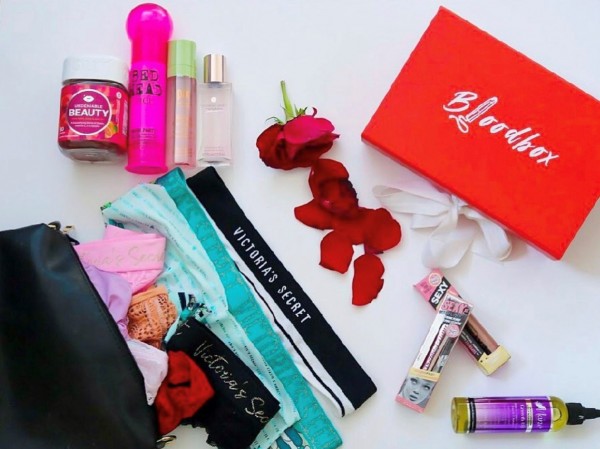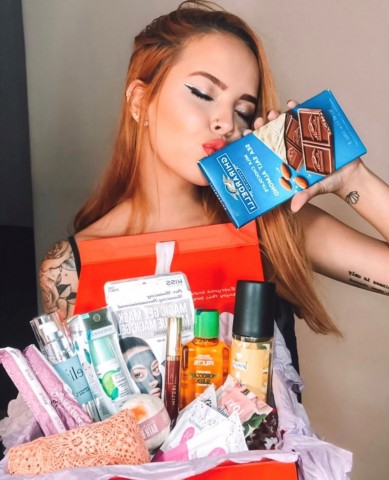 Each box is filled with high-end, luxurious items, worth over $120, such as Victoria Secret panties, brand name skin care products, opulent hair items, feel-good things like a layer of chocolates and candy, perfume/smell goods, and so much more to help relieve some stress and trauma during that dreaded time.
Bloodbox provides affordable luxuries to women and girls, such as brand name panties, full-size hair and skincare products, perfumes, chocolates and sweets, of course, and many more items totalling over $120. They are currently shipping worldwide and has shipped to over 98 countries in their first 11 months.
Every month, 15% of each box cost goes to Global Citizen, MHM (menstrual hygiene management), WASH United, and WSSCC, to help provide and regulate sanitary items for girls worldwide.
"I am always sceptical about new online business. But the effort and simplicity of both the site and owner eased all my fears!! I emailed with questions and got answers immediately, the packaging is so cute and classy. I absolutely love everything about this company and what they stand for!" – Mariah P, Long Island NY
All questions regarding can be answered via email ([email protected]), or on the website. Kindly visit www.bloodbox4her.com for more information.
Media Contact
Company Name: Bloodbox
Contact Person: Blessing Jonah (Founder and CEO)
Email: Send Email
Phone: 561-209-4895
Country: United States
Website: www.bloodbox4her.com