Introducing 'Shoot Films Not People', an Artistic Activism Brand That Provides Quality T-shirts and Hoodies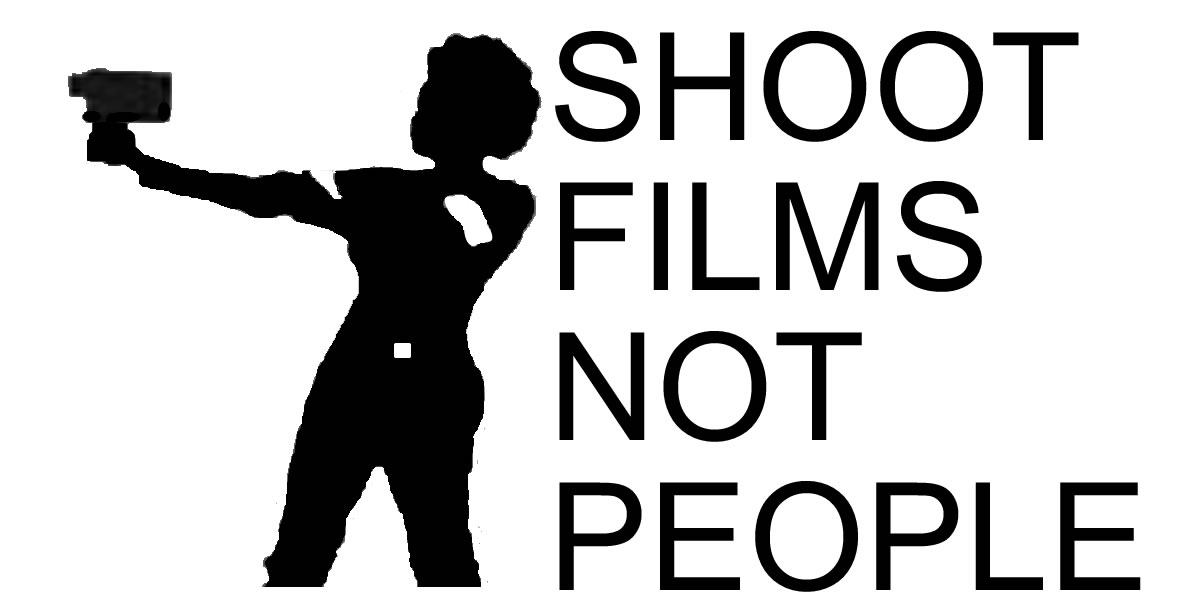 Shoot Films Not People is a black-owned artistic activism brand that provides quality 100% cotton t-shirts, hoodies, and cotton blends at affordable prices.
The name: "Shoot Films, Not People" was conceived by American activist/filmmaker Mya Baker, after the acquittal of LAPD officers in the Rodney King beating of 1991, which was caught on camera by an eyewitness.
Initially, the slogan was designed to create awareness for residents to document their communities. However, in 1995, it grew to become the name and brand of an indie production company. It has now evolved into a signature expression that many people from various backgrounds can relate to.
The brand, which early this year, got a new logo and transitioned from a production company to a clothing brand, appeals to filmmakers, community activists, and all who detest gun violence.
The Brands name and message recently came to the fore with the 'black lives matter' movement, an aftermath of the mindless murder of Black American, George Floyd by white Police Officers, as well as the killing of Ahmaud Arbery. The backlash trailing these two distasteful events have seen thousands take to the streets in protest, with lots of influential people weighing in via tweets and comments — mostly in solidarity.
Speaking about the brand, Mya Baker said: "We want people to stand in solidarity against gun violence and continue to use film as a weapon to document the injustices happening.
"As you can see, this message is now more critical than ever with the recent killing of George Floyd and Ahmaud Abery. It was someone filming it that allowed it to go viral and people to see it. Also, it shows how the camera can be a weapon. Also, our message for people to stand with us in solidarity against gun violence."
Shoot Films Not People, as a production company, has two feature-length documentaries under their belt: "Silence in Search of Black Female Sexuality" and "Afraid of Dark". Both are available on Amazon prime and Kwelitv.
The company offers its products mostly through its website and at film festivals, cultural events, barbershops, college campuses, and pop-up shops throughout Los Angeles and other cities in the future.
Their website can be accessed via http://www.shootfilmsnotpeople.store/
Media Contact
Company Name: Shoot Films Not People
Contact Person: Mya Baker
Email: Send Email
Phone: 347-388-3827
Country: United States
Website: www.shootfilmsnotpeople.store