Ahmad A Najar, the Dreamer and Doer Behind CatchFood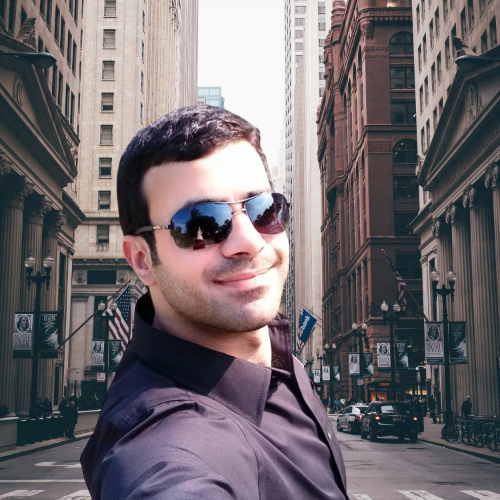 Minnesota – August 10, 2020 – Ahmad A Najar isn't a typical dreamer, but believes in chasing the dreams with all his might. After founding CatchFood in 2015, the famous food delivery app, he has been busy refining and fine tuning the service, and bringing in fresh waves of freedom and convenience for his customers and business owners.
This mindset of being both a dreamer and a doer lies behind the success of Catchfood, which has opened new doors of growth in the restaurant and food industry. Today, Najar's model of zero commissions and unlimited orders is again changing the game for the better.
Ahmad A Najar was born in Jordan in Mar 1989, and nurtured a liking for agriculture at a young age of ten. He grew up in a technology inspired age, and thought of himself as a website developer. Determined to follow his passions, Najar worked hard to pursue his goals, attending Agronomy Al Najah University, and then Washington State University for business education.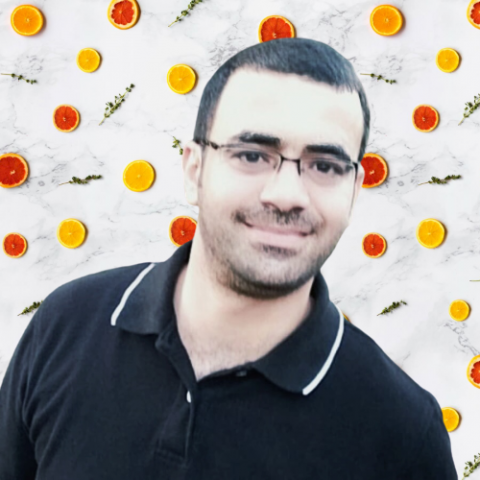 At his family's Greek food Restaurant, Ahmad A Najar began to conceive of new web technologies to help with order management during rush hours. Ultimately, CatchFood took shape in 2015, and Najar hasn't looked back since.
When CatchFood was ranked among the top 100 global startups in 2019, it was a milestone event. CatchFood handled nearly 6 million orders and more 2 million subscribers. CatchFood stands out among all other food ordering apps, as it allows users to connect directly with restaurants and their menus. A direct communication puts the customers in control and brings them the comfort factor. The app has thus attracted the most comprehensive network of restaurant partners.
There are multiple and easy ways to make payments directly to merchants by each order. Ahmad Najar is a food tech entrepreneur who has tasted early success. Najar has kept making long strides, and recently launched the food delivery service and app in the Middle East. The service has quickly acquired over 10,000 restaurants to choose from, and has partnerships with brands like Burger King, KFC, Pizza Hut, Papa John's and Subway. The countries it serves include Syria, Lebanon, Palestine, Jordan, and Iraq.
The lesson that Ahmad A Najar wants to share is that dreams aren't pure fantasy, but derive from real world events, goals and occurrences. For him, being a dreamer isn't to live in one's own world, but to hold a power. Dreams are the most powerful motivating forces of life.
For more information, please visit: https://www.catchfood.com/
Instagram: https://www.instagram.com/catch.food
Facebook: https://www.facebook.com/catchfood
Media Contact
Company Name: CatchFood
Contact Person: Ahmad A Najar
Email: Send Email
Country: United States
Website: https://www.catchfood.com/