The Untold Story of White Race No one is talking about; Keenan Booker Takes a Deep Dive into this, in his new "Kicked out of Heaven" Series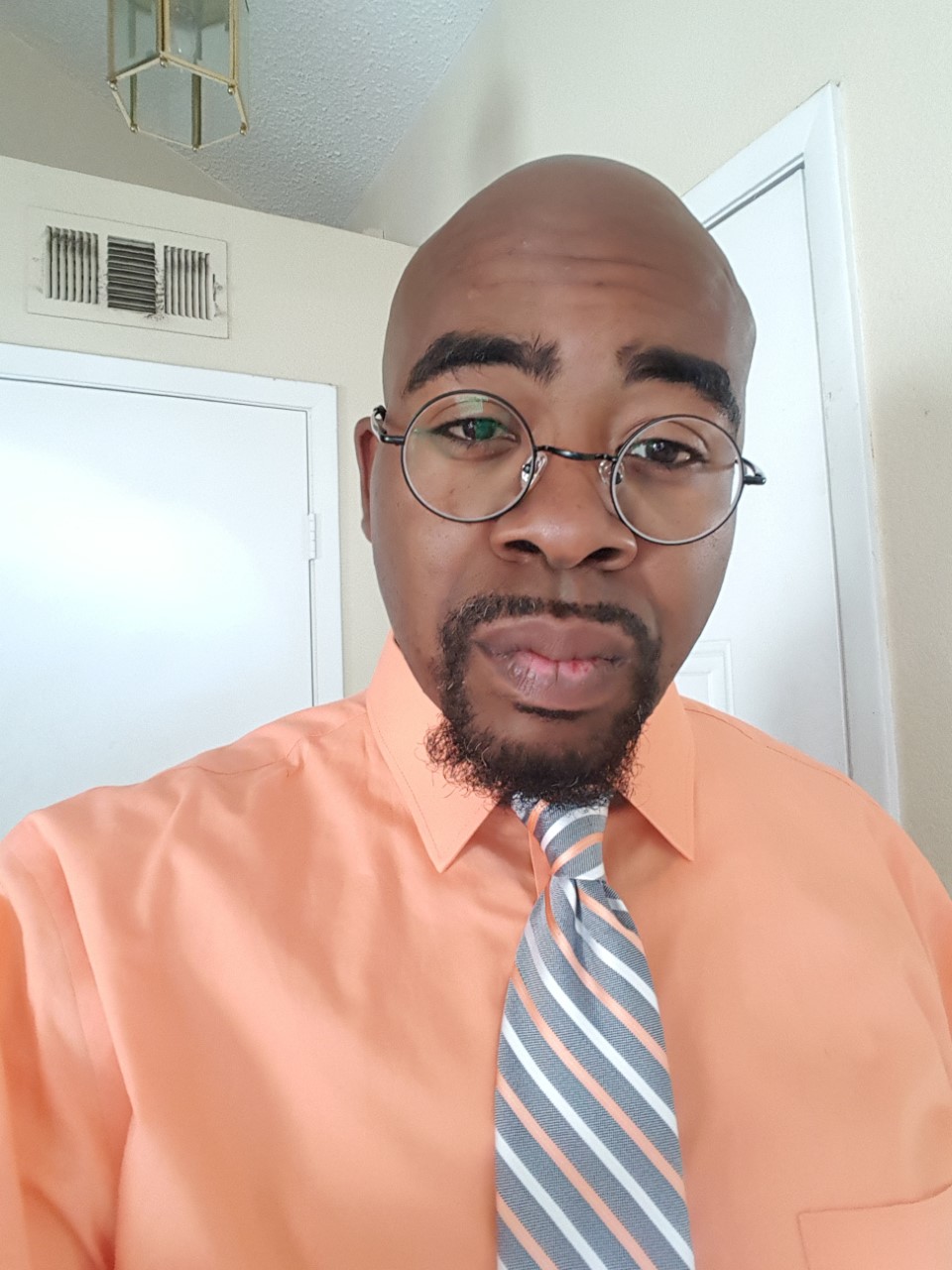 Keenan Booker, a Philomath, International Speaker and Author reveals some of the uncommon stories that are not so popular in the society today in his Kicked Out of Heaven Series .
We have heard about the American Slave Trades, the Great Migration, and the formation of the American states. The real question is: What were Europeans doing in Europe during 700-1700 a.d. before their domination of the world. Did the culture and the economy have similar problems that we face in our current developing world? What was everyday life like during the Medieval Times?
The book: Kicked Out of Heaven: The Untold History of The White Races cir. 700-1700 a.d. Vol. I, II & III takes a deep dive into history and won't allow you to be bored for one second. For instance: There were many strange Natural Disasters, such as 100 pound hailstones. There was Government Sanctioned Prostitution and it was mandated that they had to assist with putting out any random fires. Infants were nursed and then directly fed wine without being weaned with water. Fear from the plague drove them to bathe only once a year. There were orders of beggars and very sophisticated vagabonds that bring us many stories explaining the roots of today's society.
Keenan Booker is an established Author with a heart for seeking solutions. He has Independently researched many subjects such as: Anthropology, Biology, Law, Psychology, World History, Theology for more than two decades. In the last 7 years, he has been spreading the writing books, giving lectures and representing intellectualism with entertainment. He has successfully published other great books and the most recent is, Kicked out of Heaven series I, II & III.
About Keenan Booker:
Keenan Booker is the founder and CEO of StarGate Publishing, and also a successful entrepreneur, born in Chicago III; he is a Tricenarian with a heart of continuous learning and self-development. He helps people fine-tune their purpose in life, motivating, and inspiring others through the power of life coaching.
For more information about Keenan Booker or to buy the 3 volume series Kicked Out of Heaven. Contact Keenan directly via email or visit the website. Details listed below:
[email protected]
www.KeenanBooker.com
www.myproepk.com/keenan-booker
Media Contact
Contact Person: Keenan Booker
Email: Send Email
Country: United States
Website: https://www.keenanbooker.com