'Beyond the Palms' By Amanda Aggie Takes Mystery Thrillers to a New Level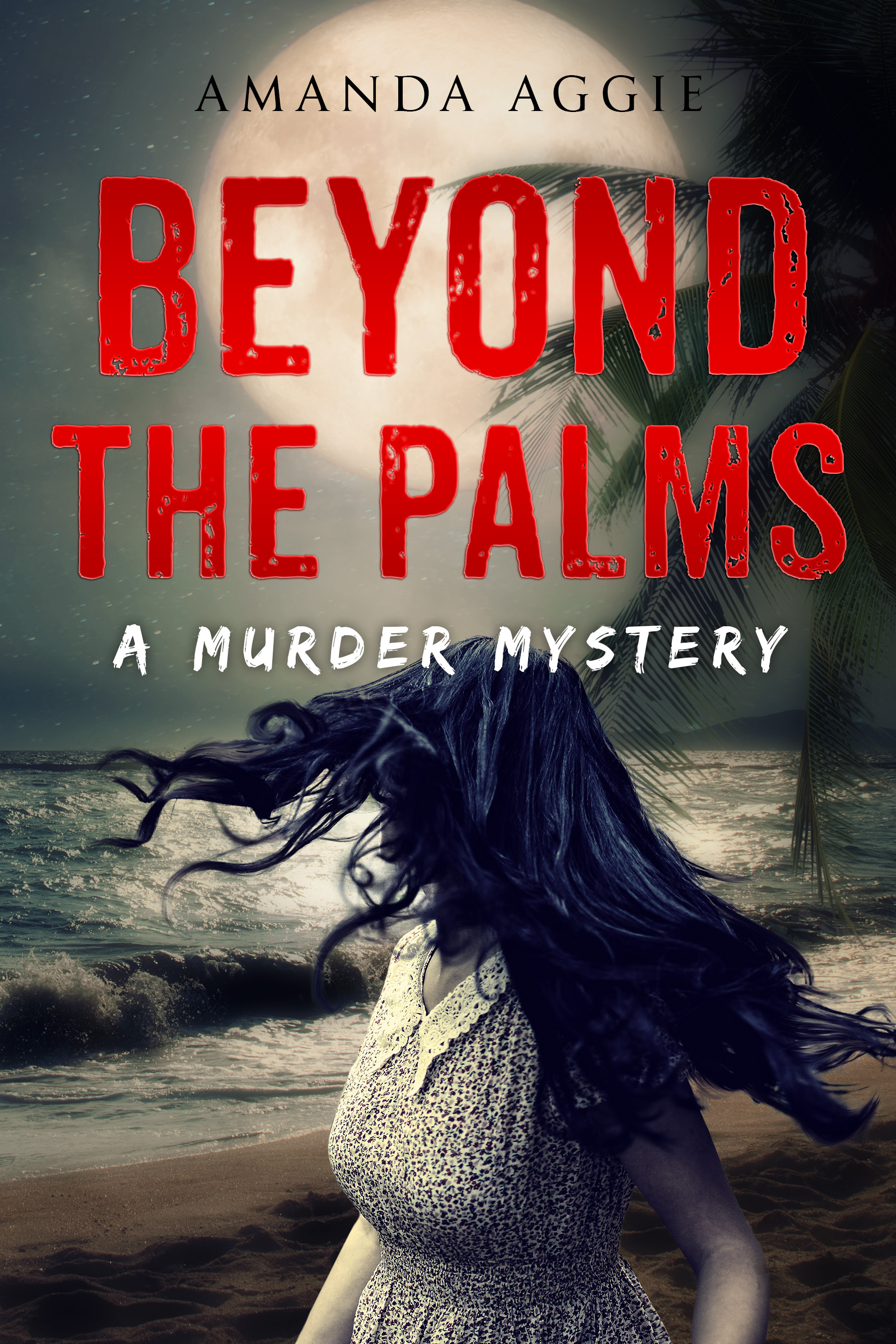 Amanda Aggie is out with her genre-defying debut novel, 'Beyond the Palms', and the ranking speaks for itself! The murder mystery is reveling in 5-star reviews since its launch on Amazon this month.
'Beyond the Palms' pits an ordinary family against a gang of serial killers. The surprising thing is the family is not your typical happy family and the serial killers are not ordinary either. Throughout most of the year, these serial killers are busy white-collar professionals, businessmen, Doctors, and police officers, who congregate at The Convention each year to quench their thirst for gore and murder. This convention is their pride and joy, and allows them to live normal lives, and keep their secrets hidden.
The Arbor hotel and resort near the Aruba beach not only caters to guests, but also is the founding facility of the annual event and was designed to allow these serial killers to get away with murder. Everything is going as planned until one year, the Dawson family checked into the hotel. For a while, their tropical vacation was just the thing they needed to bring their broken family back together. That is until they realize that the hotel is not what it seems, and the people who run it will stop at nothing to keep their secrets hidden.
The Dawson family is comprised of John—a retired U.S. Navy Veteran, his wife Eleanor—an elementary school teacher, their daughter Thea—a soon to be college graduate, and her younger brother Jack—a teenager trying to figure out his plan for after high school. When the family boards Flight 746, they thought they were going on vacation to a tropical paradise. Instead, their lives are turned completely upside down and are thrown headfirst into a game of life or death.
In writing 'Beyond the Palms', Amanda Aggie has woven together an intricate tale full of mystery, romance, family feuds, suspense, and edge of your seat thills. This genre mash-up will keep you wanting more from cover to cover and you will not be able to put it down!
Born with a love for reading and writing, Amanda Aggie grew up in a small town in Missouri. After high school, she joined the U.S. Navy where her primary job was fixing H-60 helicopters. During which, she attended college to get her bachelor's in laboratory science. Amanda describes herself as "a mother by nature, a scientist by interest and an author by choice."
'Beyond the Palms' is available on Kindle Unlimited, Kindle and paperback through Amazon.

Buy on Amazon: https://www.amazon.com/Beyond-Palms-Amanda-Aggie/dp/B086Y7D51Q/ref=sr_1_1?dchild=1&keywords=beyond+the+palms&qid=1588004916&sr=8-1
Facebook: www.facebook.com/amandaaggieauthor 


Goodreads: https://www.goodreads.com/author/show/20217406.Amanda_Aggie/blog 

Amazon Central Author Page: www.amazon.com/author/amandaaggie 

Media Contact
Contact Person: Amanda Aggie
Email: Send Email
Country: United States
Website: https://www.goodreads.com/httpswwwgoodreadscomamandaaggieauthor