EDM Producer and DJ, Brad Wayne, aka 666doomsayer, Releases New Track Titled 'Tiger King' (ft Joe Exotic).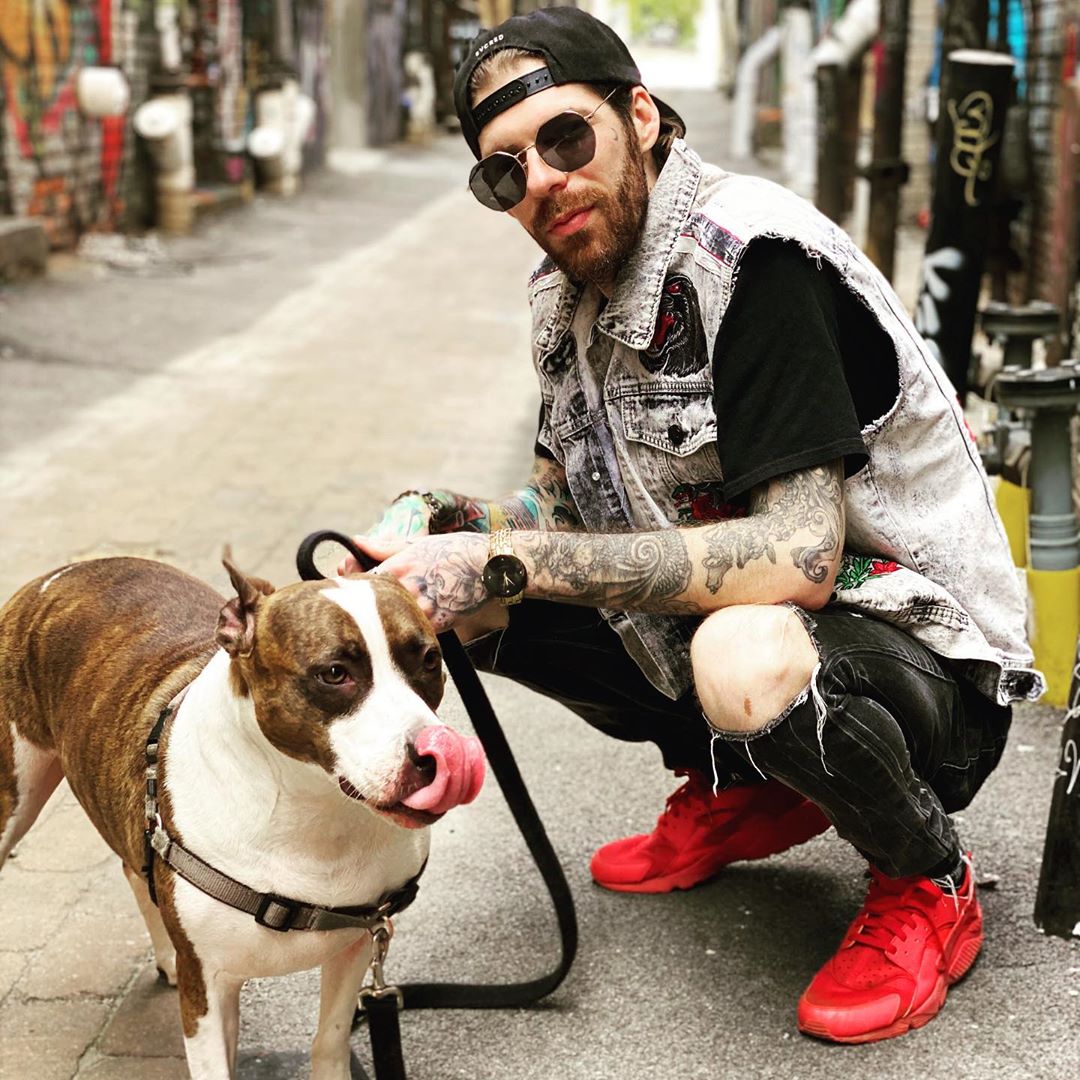 California-born hybrid hip hop/dubstep EDM producer and DJ, Brad Wayne, better known by his stage man, 666doomsayer, has released a heavy edm riddim track titled 'Tiger King (ft Joe Exotic).
The Artiste who currently resides in Knoxville, TN, made his first venture in music when he was 16 years old. He was a member of several hardcore, heavy metal bands before he decided to go solo. He moved into producing hip hop beats before starting off with the 666doomsayer project, which is a mix of hip hop with heavy-bass electronic dance music.
Brad believes he's in a weird genre of music, "the 666Doomsayer music usually has both a hip hop and a dubstep feel to it. I listen to a lot of gangster rap and hip-hop in general but also to a lot of the heavier EDM genres. So I try to combine the two." Brad looks up to a group called Lit Lords as his role models. "Right now I really dig this group called Lit Lords. Their vocals are dope and the sound design is heavy. Shout out Lit Lords," he said.
Brad's genre of music is a very popular one. In fact, an IFPI survey ranked dance/electronic as the world's 3rd most popular music genre, behind pop and rock with 32% of people saying they typically listen to it. When applied to the global population of 16-64 year olds, it shows that an estimated 1.5 billion people typically listen to electronic music.
Apart from producing and disk jockeying, Brad also runs a company called Iggy Plug where he specializes in growing social media accounts, Instagram, Twitter, Spotify, Soundcloud, etc for A-list EDM producers, Dj's, a few celebrities and a bunch of IG influencers/musicians.
Brad, who dreams of having a collaboration with Rico Act because of his "sick vocals", stated that he had some planned tours which were handicapped by the Covid-19 pandemic. He's assuring his fans that he's got several tracks dropping in the coming weeks.
Media Contact
Company Name: Doomxsquad
Contact Person: 666doomsayer
Email: Send Email
Phone: 865-312-0016
Country: United States
Website: www.instagram.com/666doomsayer