Why Social Capital Is The New Currency, Explains John Qreshi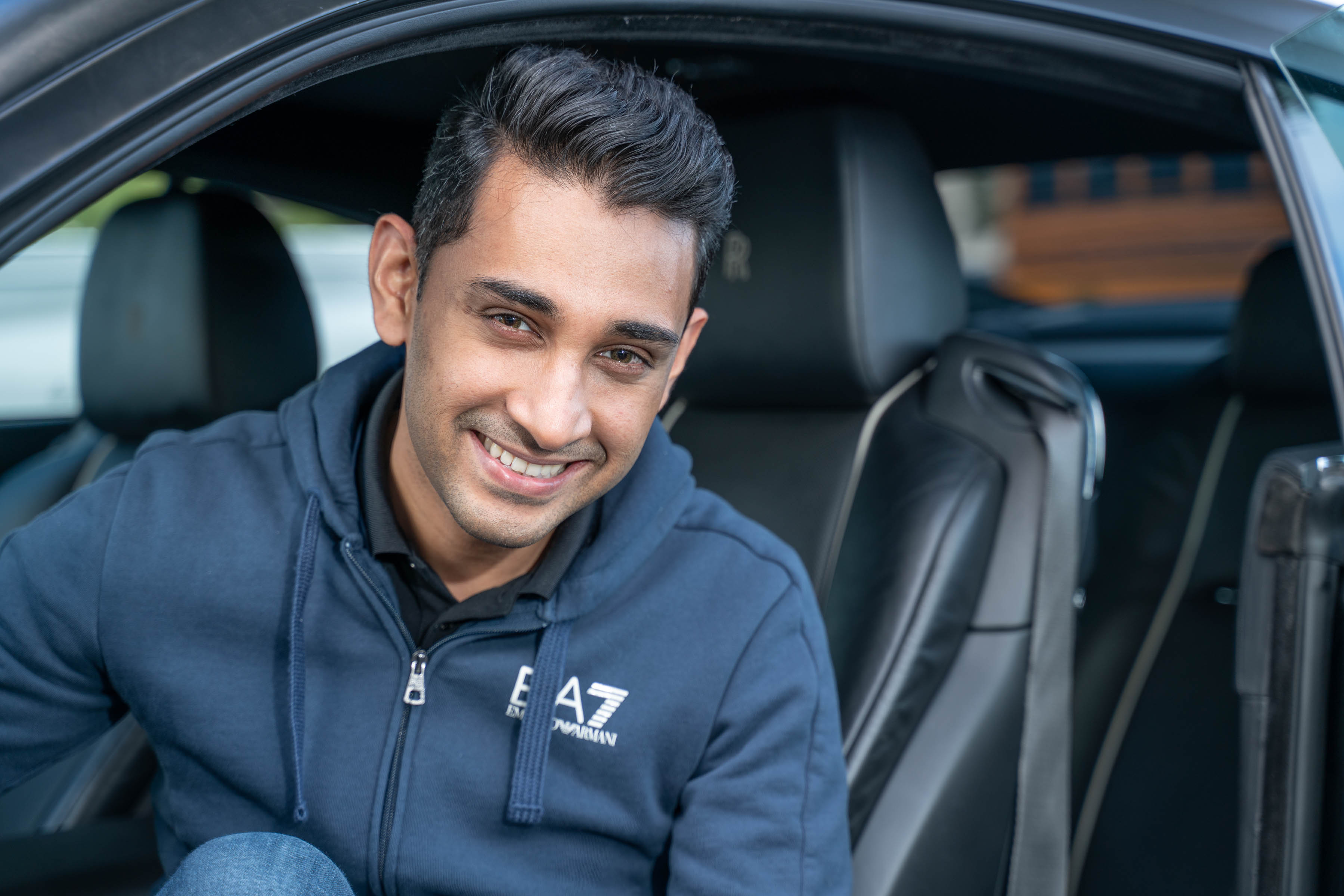 John Qreshi Clairaudient & Esotericist, Author of "Rewiring Your Success" & Founder of Quantum Master Coach™ emphasize why it's essential to focus on building your social capital beside personal brand.
Truth is your skillset & social capital are the most important asset you own – John Qreshi
When I am saying social capital it doesn't mean number of followers, in fact, there are many influencers with millions of followers and they come to me because they are dead as broke. See, Today, you and I are not living in the same economy in which we were born.
What is the most important asset in today's world? At this point, you may be thinking of assets such as land and property, equipment, or possibly a college education, but the answer in business is real genuine fans. I know of various individuals and business profiles on social media that have hundreds of thousands or even millions of followers, but there are two unfortunate realities that these people are facing. Firstly, these followers are fake. They aren't genuine people who have bought into the brand and solutions that are on offer, and as a result (the second unfortunate reality), these people with fake followers aren't generating success. Most of them are even broke as dead.
Qreshi further explained If you deliver on your expectations to your target audience with great solutions and great online content, then your genuine fan base will grow — and they will help your brand go viral so that others get to know you and will want to be associated with you as well. Having fans who want to tell the rest of the world about how incredible you are is the most important marketing asset anyone can have. Viral marketing (also described as word of mouth or referrals) means that your loyal fans are growing your business for you (and without you having to throw money at marketing activities to convince people who don't know you that you are credible). If you don't have these loyal fans who love your brand and tone and style, then it's almost impossible to survive and grow your business over the long term. The best way to create this buzz with your fans and potential new customers? Make sure you are present on all marketing channels — especially online. So, it's not just about getting attention online. It's important to engage with fans who trust your brand and love what you do. Getting the attention of people who aren't your target market means leaving money on the table.
John Qreshi further highlights on targeting the right people with the right content, however, is the best way to turn a marketing activity into large profits. The key to scaling your business for success is to turn followers into lead generators for sales. Setting up strategic partnerships and collaborations with followers means that they are generating business for you, but this doesn't happen overnight. Givers gain, and the more you 'give' and reward your fans, the more likely they are going to help you 'gain.' Imagine it as an emotional bank account. When you add value to your fans, you are depositing into the account. You have to make deposits first. You can't withdraw from the account if it's empty! Fill the emotional bank account up, and you will have plenty to draw from. One of the biggest mistakes brands make on social media is to sell, sell, sell without having first delivered something of value — something that helps build trust with their target audience. If all you do is sell without adding value, what makes you different? Why should anyone buy from you when there are so many other businesses offering the same or similar solutions?
John Qreshi strongly believes Adding value, standing out, and building trust with the right people. It's the only way to truly thrive.
YOUTUBE: YOUTUBE.COM/JOHNQRESHI
INSTAGRAM: @JOHNQRESHI
WWW.JOHNQRESHI.COM
Media Contact
Company Name: John Qreshi Training & Research Inc
Contact Person: John Qreshi
Email: Send Email
Phone: 347-701-7577
Address:57 west 57 street
City: New York City
State: New York
Country: United States
Website: https://www.johnqreshi.com/