Total Life Energy Plan Becomes The First-Ever Complete Healing System For CFS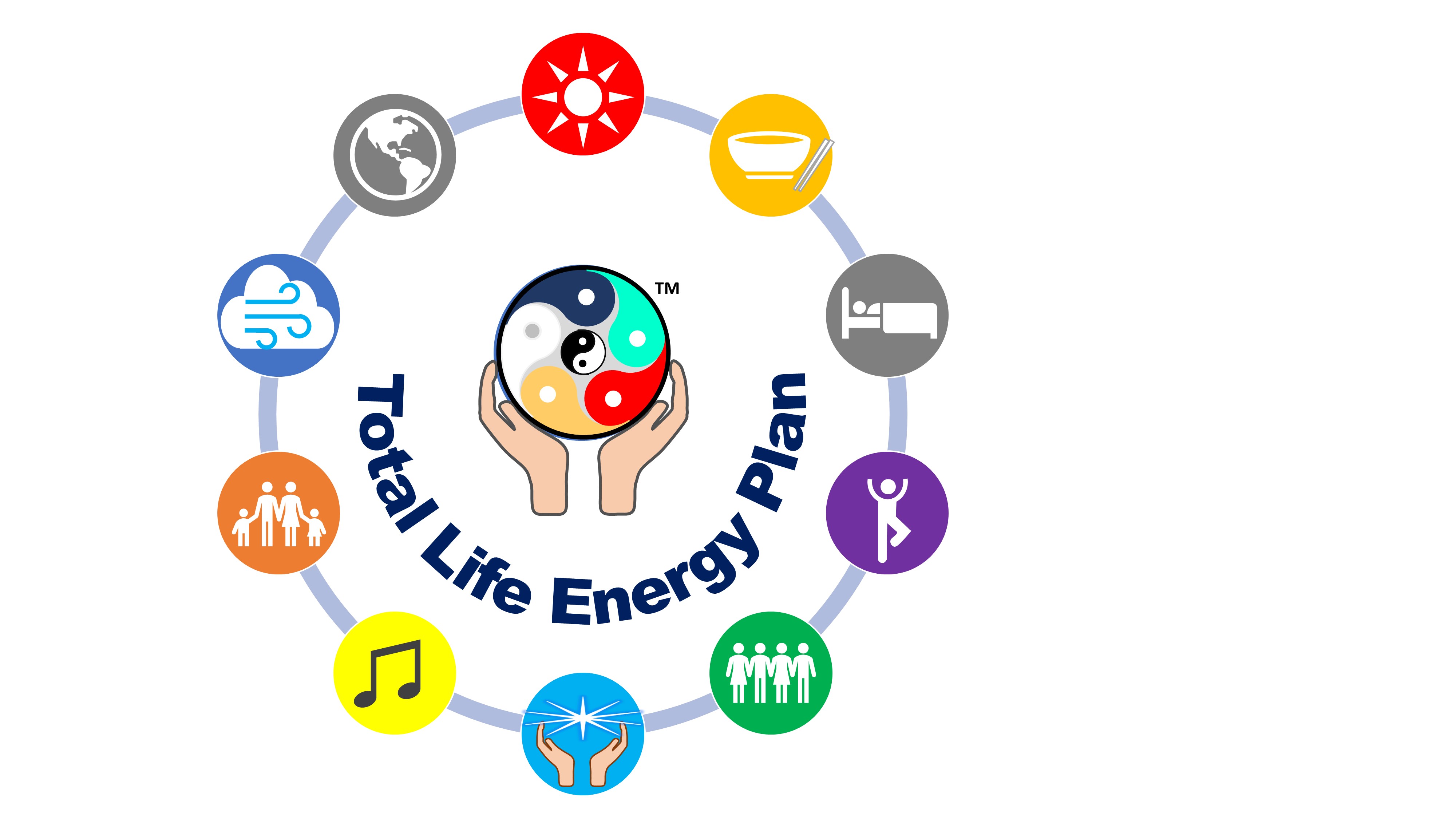 CFS specialist, health consultant, and founder of Total Life Energy Plan (TLEP), Julian Sun, introduces a revolutionary wellness program for people suffering from chronic fatigue syndrome (CFS)
Julia Sun is the leading expert on healing chronic fatigue syndrome and she has been working on the Total Life Energy Plan (TLEP) for over ten years as she aims to provide a comprehensive healing system for CFS. TLEP is the first and only solution that uses several energy healing and cultivation methods to identify affected organs, nourish them, and ultimately rebalance the whole body.
CFS is one of the very complicated disorders that Western medicine has found difficult to decipher. Over the years, several treatment options have been developed to manage and relieve the symptoms of CFS. Unfortunately, many such treatments have side effects, including long-term and more health problems, which is where Julia Sun is looking to challenge the status quo with TLEP.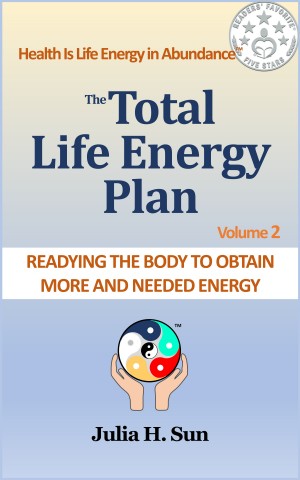 Julia leverages her knowledge of the concept of life energy to develop TLEP as a wellness program to treat CFS, otherwise known as myalgic encephalomyelitis (ME) or systemic exertion intolerance disease (SEID) and provide a lasting solution. Identifying the root cause of the disorder as the lack of life energy, TLEP aims to rebalance and re-energize the whole body by nourishing and charging the affected parts with the needed energy. The system covers every aspect of life, including diet, exercise, mental states, emotions, spiritual health, habits, and life circumstances, guiding people step by step to reach their health goal.
"I believe this exciting and groundbreaking plan will completely take public health to an entirely new level in human history," said Julia H. Sun, the owner and creator of the plan, "Life energy is the key to health. It prevents and cures diseases. Optimal health and longevity is consistent care of life energy," she continued.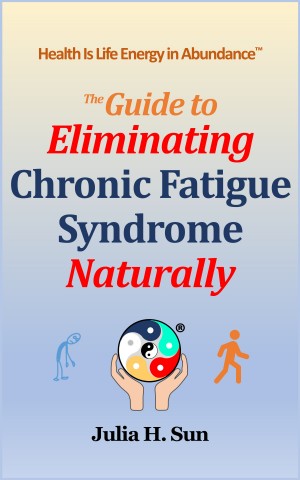 The COVID-19 pandemic has seemingly worsened CFS conditions and post-treatment dramas, particularly as most COVID-19 deaths are caused by underlying health issues. Consequently, TLEP will come as a lifesaver to many patients, giving them the life energy they lack and ultimately protecting them from the virus. In a similar vein, Julia wrote several posts and developed an exercise program to help people prevent and combat coronavirus during the early stage of the COVID-19 pandemic.
Based on TLEP, a variety of CFS programs have been developed to help people overcome chronic fatigue syndrome naturally. TLEP also offers books, training, consultations, and coaching, as well as energy healing, for people to learn and apply to their body and health.
Julia Sun has authored several books in print, audio, and ebook versions, all available on Amazon, Google, and Apple Books.
For more information about TLEP as championed by Julia Sun, please visit – https://totallifeenergyplan.com/.
Media Contact
Company Name: Total Life Energy Plan (TLEP)
Contact Person: Julia Sun
Email: Send Email
Phone: (800) 484-8221
Country: United States
Website: www.TotalLifeEnergyPlan.com