Daeun Medical begins the countdown for entering North America market
Daeun Medical, a pioneer in wound care product in Korea
Video Link: https://www.youtube.com/embed/bdnHfpk-aE8
Daeun Medical, a Korean medical device manufacturer, has started to accelerate its entry into the North American market.
Daeun Medical was founded in Korea in 2010 and currently produces and sells 100% natural wound care product based on its own patented technology of skin wound healing composition. Daeun Medical, which pioneered and led the wound care market in Korea, has been exporting products to Vietnam, Kazakhstan, and Colombia since 2019 on a larger scale.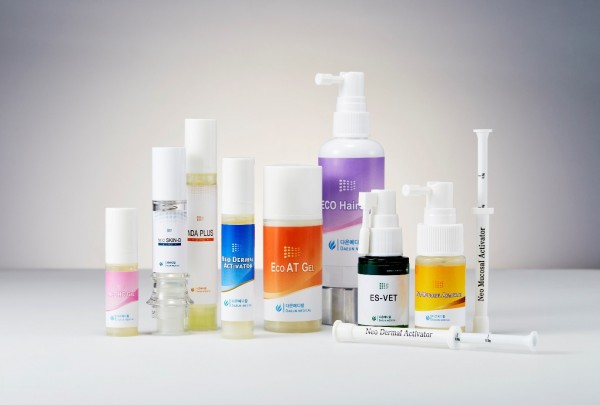 The wound-related product market in the U.S. is a huge market with the sales figure of 2.8 billion dollars. In addition, as the population ages and dietary diabetes rises, the demand for wound treatment products used for diabetic wounds and ulcers is expected to increase in the future.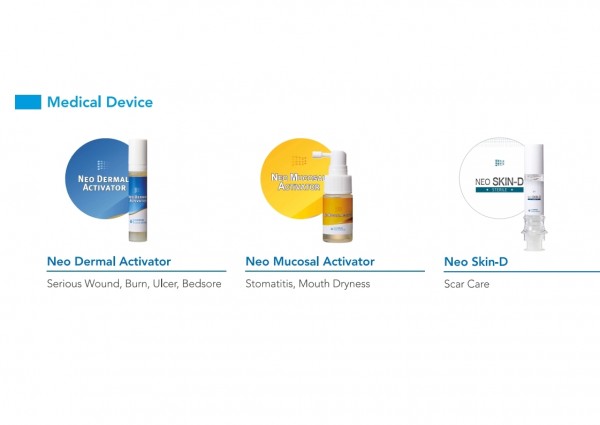 Representative products of Daeun Medical are the Neo Dermal Activator, Neo Mucosal Activator, and Neo Skin-D. Neo Dermal Activator is a product for skin wound, used for burns, surgical wounds, diabetic wounds, and other injuries. It is mainly used in the operating rooms for orthopedic surgery, thoracic surgery, and obstetrics, and gynecology.
Neo Skin-D is a scar care product, and it is a natural product made without silicone. Neo Skin-D allows scar care immediately after surgery without any side effects. This product mainly targets post-operative scars, especially cesarean section wounds in obstetrics and gynecology.
Neo Mucosal Activator is a product used for oral wounds and inflammations. Daeun Medical's wound healing technology has been applied to remove viruses and bacteria. As the coronavirus, which is mainly transmitted to the respiratory system, is widespread these days, both Neo Mucosal Activator and Eco Shield, a nasal spray from Daeun Medical, aid with personal hygiene management and protection.
The medical device products of Daeun Medical have completed attaining FDA and CE certification. Furthermore, they have obtained ISO 13485, ISO9001, ISO22716, and the first halal certification for a medical device in Korea in November 2019 which prove the safety of the product once again.
Media Contact
Company Name: Daeun Medical
Contact Person: Jade Choi
Email: Send Email
Phone: +82 32 270 6030
Country: Korea
Website: https://www.gobizkorea.com/user/goods/frontGoodsDetail.do?goods_no=GS20180317194937&ctgryCode=S0800100160000&upperCode=M0800100000000&goodsNms=Neo-Dermal-Activator(NDA)