An Irresistible Tale of Love, War and the Olympic Gods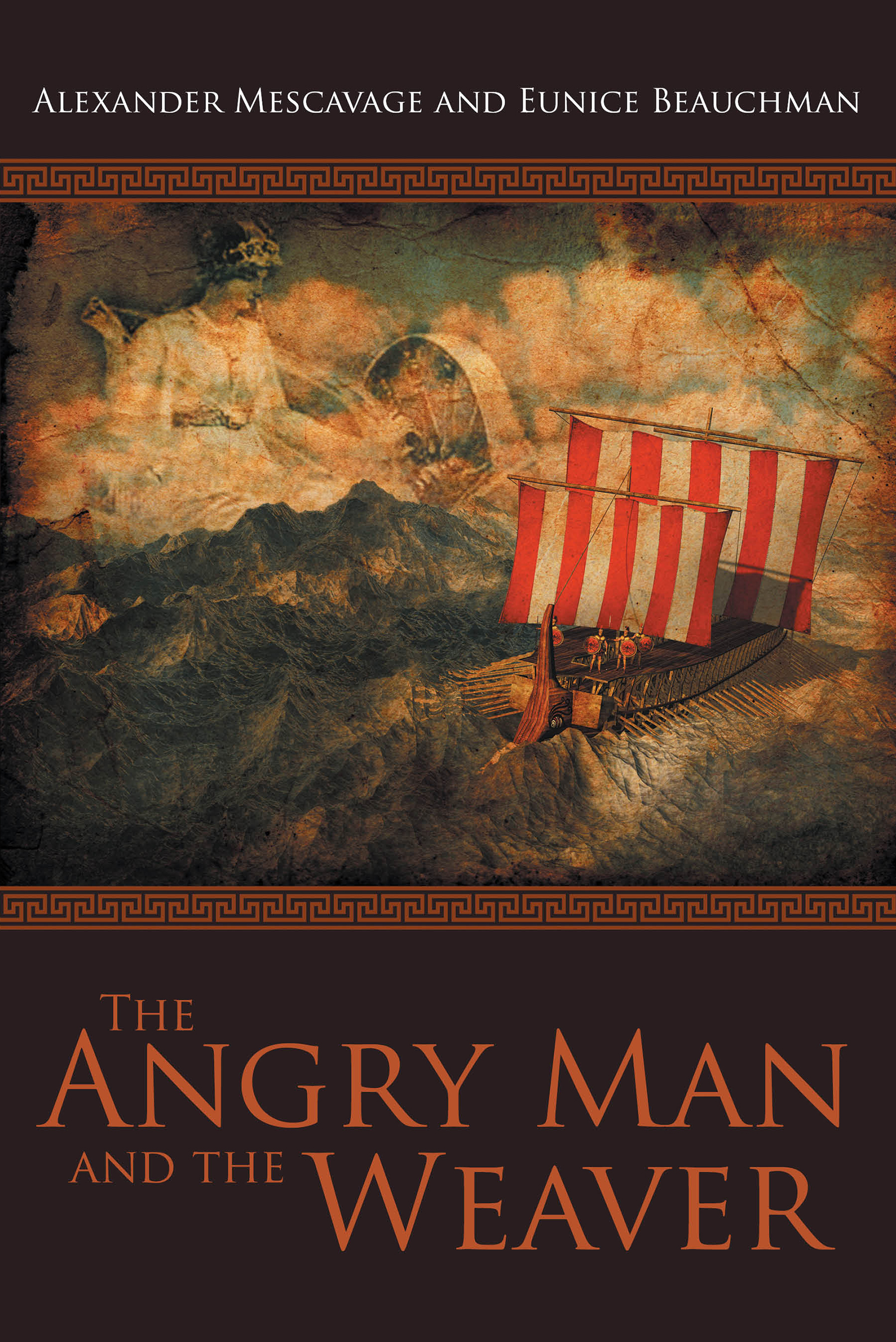 Alexander Mescavage and Eunice Beauchman's, The Angry Man and the Weaver revisits Ancient Greek myths in a unique way. It puts an entirely fresh spin on ancient tales of life, love, war and capricious gods.
By joining Homer's Iliad with modern archaeology and psychology, Mescavage and Beauchman create rich characters, bringing them realistically and sympathetically to life. Along the way, they completely transform the reader's appreciation of these myths.
This gorgeous and haunting narrative has earned remarkable accolades in literary circles. Through first person narration, the writers pull readers into a breath-taking new realm.
Drawn from the lost books of Homer, they reveal little known episodes leading to the Trojan War. Despite being modelled after these fables, the authors have crafted a one-of-a kind, standalone story. They bring multidimensionality to some of Homer's best-known figures. Their contemporary perspective broadens and enlivens these somber legends, set during the long cold war between Sparta and Troy, Odysseus and Penelope grow up, mature and fall in love. The myths unfold as the background of their coming of age stories. Along the way, they must grapple with the schemes of Helen, Agamemnon, Menelaus, Paris, Achilles and the gods themselves.
Odysseus and Penelope are revealed as superheroes that are touchingly human. They have all of our mortal frailties and struggles.
The Angry Man and the Weaver is grippingly present and pure enjoyment. In reviews, it has been described as a "page turner" and "a must read." Readers who appreciate Ancient Greek myths, or want to enjoy the heart-warming romance of Odysseus and Penelope, will find it a fascinating read.
Available on Amazon and other major online retail stores!
Amazon: https://amzn.to/2tXf2iZ
Visit the website to check out more: http://mescavage-novels.com/
About the Authors: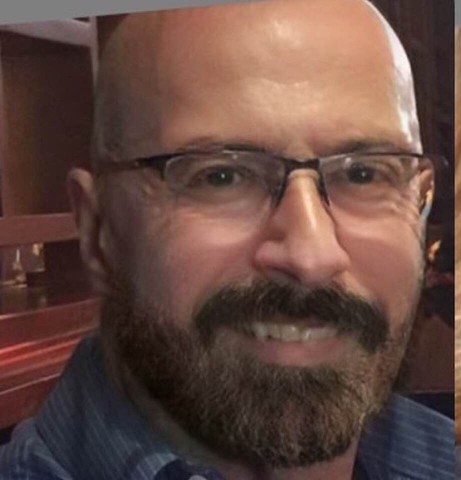 ALEXANDER MESCAVAGE PhD is a Licensed Mental Health Counselor practicing in Orlando, Florida. He is an amateur archaeologist, a biblical and Cabalistic scholar. He holds several black belts and is an amateur power lifter. He has written several professional papers on psychological development, addictions and treating insomnia.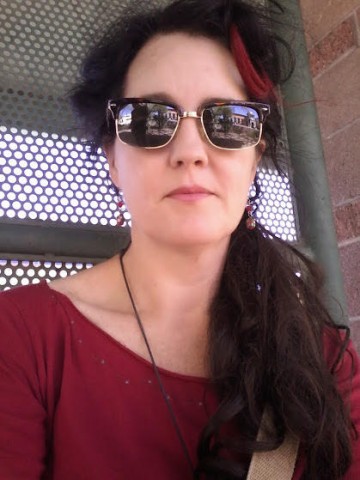 EUNICE TAYLOR BEAUCHMAN is a professional writer and poet in River Falls, Wisconsin. Currently she is an editor for a publishing house. She has published two books of poems; "Tricky Pussy: Adventures with Words" and "Burning Questions: Poetry Vignettes and Other Writings" They are feminist books of word plays of her experiences as a woman over the years.
Their previous novel "Mary's Tale" has been called "brilliant and unique" by top reviewers.
Media Contact
Company Name: URLink Marketing | URLink Print and Media
Contact Person: Media Relations
Email: Send Email
Phone: 1-888-980-6523
Address:1603 Capitol Ave., Suite 310
City: Cheyenne
State: Wyoming 82001
Country: United States
Website: www.urlinkpublishing.com/