SamyaTakesOver Joins The Amazon Vine Family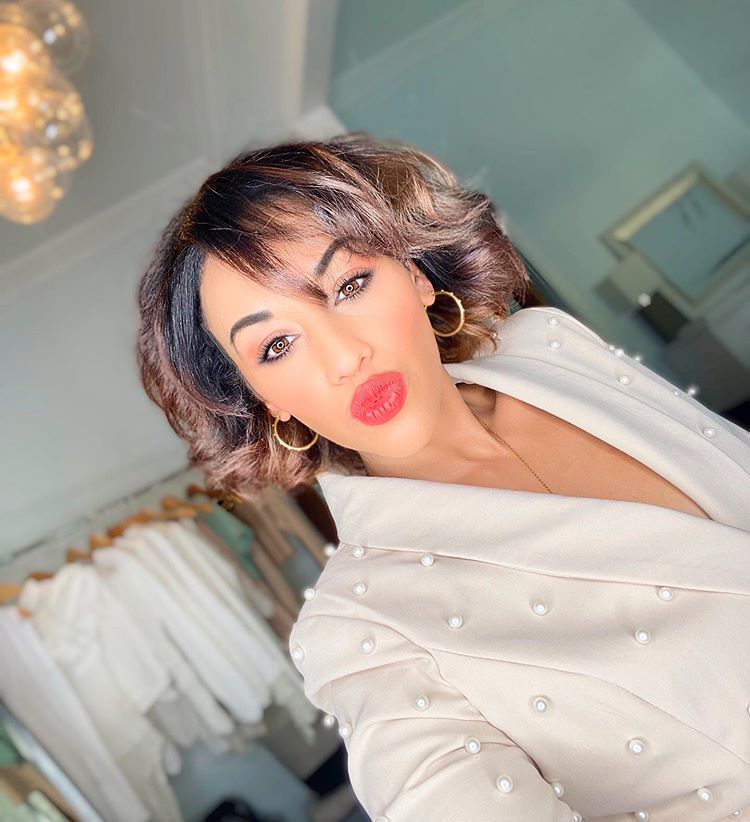 Beauty and Lifestyle Influencer, Samya Mohamed of Samya Takes Over, becomes a part of Amazon Vine to provide unbiased reviews on Amazon products
Popular lifestyle influencer, Samya Takes Over, otherwise known as Samya Mohamed, has joined Amazon Vine as she looks to use her wealth of knowledge and experience in the retail industry to review a wide range of products, especially in the health and beauty category. Samya is probably the rightest candidate for the platform, considering her years of experience in reviewing different categories of products in the beauty and lifestyle market, with her tons of followers across social media.
Samya Mohamed has undoubtedly made her mark not only as a social media influencer but also as a beauty entrepreneur, recently launching her makeup line STO Beaute. Prior to the launch of the brand, Samya has built a reputation as a social media influencer. She was named by Amra & Elma as one of the 50 top influencers in New York City. Samya is also a top product reviewer and brand ambassador for several international brands, with her works helping her to stand out in the industry. She also runs a beauty blog, Samya Takes Over, where she helps tons of millennials across the globe to choose the best possible products based on her unbiased reviews. Consequently, considering the amazing feat achieved by Samya Mohamed through the Samya Takes Over brand, the news of her addition as a reviewer on Amazon Vine came as no surprise to many.
Samya and other trusted reviewers on Amazon post their opinions about new and pre-release products on the Amazon Vine program, helping customers to make the best decisions when making a purchase. The beauty enthusiast was personally invited by Amazon based on her reviewer rank, which reflects the quality and helpfulness of her reviews as judged by customers.
Samya Mohamed offers her independent opinions on products, reviewing an average of 40 items every month. As a Vine reviewer, her reviews come up on top of the list, helping her to make more impact in the lives of millions of customers. The appointment as a Vine reviewer resonates with Samya's goal of being a source of joy to beauty enthusiasts and consumers across the globe.
For more information about Samya Mohamed and the Samya Takes Over brand, please visit – www.samyatakesover.com and Instagram – www.instagram.com/samyatakesover.
Media Contact
Company Name: Samyatakesover
Contact Person: Victor Martin
Email: Send Email
Country: United States
Website: www.samyatakesover.com