World of Winners (WOW) Group Runs the world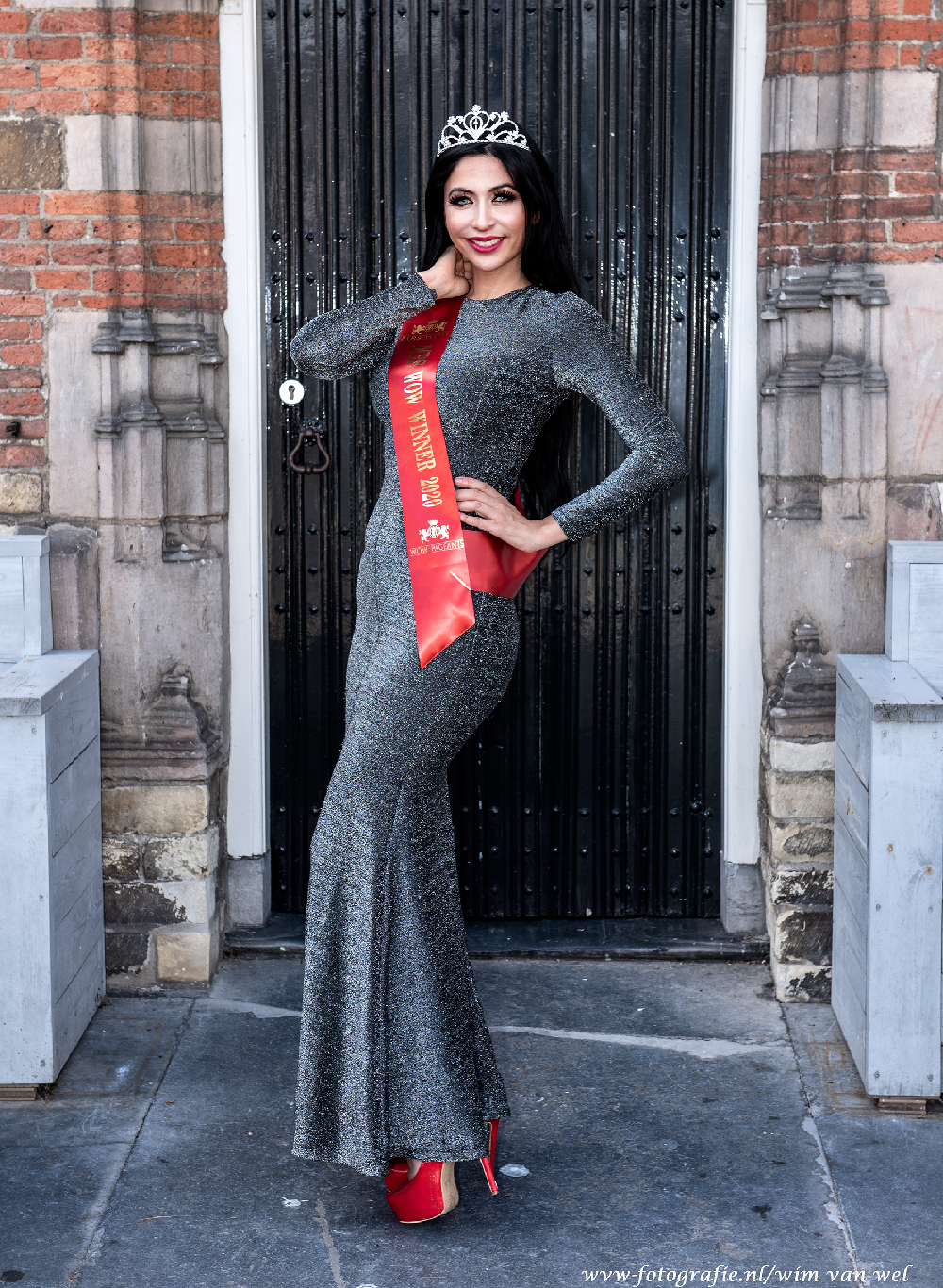 In this current crisis situation Rachanaa Jain who is an Artist, Author and Entrepreneur. She is founder of WOW Group and Devine Messages Ltd came up with this idea to create virtual pageant to bring people closer. To her surprise many contestants from all over the world participated for both the seasons in 28th June 2020 and 30th August 2020.
To enter the pageant there is no restriction of age, height, weight size, shape. Contestants were assigned tasks and were to be judged on many activities and then Finale. All the winners will be invited to Cannes Film Festival 2021. Judging panel includes: Alain Zirah, Aaron Marcus, Asta Jakubson, Anita Nagypal, Dr Bhavani Rakesh, Dr Renu Raj, Sara Hassany, Miss Karina Martinez, Mr Yousuff Khan, Giovanna Salas.
Congratulations to all winners for Season 1 & Season 2: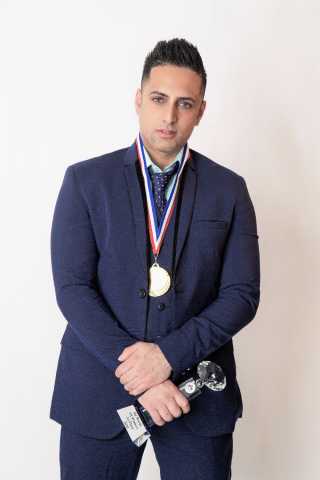 Niharika Ravindra Winner Teen WOW India
Vanisa Rastasya 1st Runner up Teen WOW Netherlands
Yogeshwari Vaishnavi 2nd Runner up Teen WOW India
Oliwia Garow 3rd Runner up Teen WOW Northern Ireland
Carter Stacey 4th Runner up Teen WOW Australia
Declan Sanday 5th Runner up Teen WOW Australia
Tazmeen Sahib Winner Miss WOW Australia
Natasha Bali 1st Runner up Miss WOW New Zealand
Natasha Gunter 2nd Runner up Miss WOW Scotland
Chloe Beaumont 3rd Runner up Miss WOW USA
Siren D Ville Winner Classic Miss WOW Canada
Ayse Top Winner Mrs WOW Netherlands
Sevil Knight 1st Runner up Mrs WOW England
Antonia Spice 2nd Runner up Mrs WOW Belgium
Sue Gibbins 3rd Runner up Mrs WOW England
Paulene Burns 4th Runner up Mrs WOW Australia
Vijaya Raja Winner Mr WOW India
Jon Fisk 1st Runner up England
Adrie Van De Nieuwenhof Classic Mr WOW Netherlands
Timothy Robinson 1st Runner up Classic Mr WOW England.
Mr WOW 2020 Season 2 Winner Romeo Yusupov
Mr WOW 2020 Season 2 1st Runner Up Beenash Panoli India
Mr WOW 2020 Season 2 2nd Runner Up Santosh Badri Netherlands
Mr WOW 2020 Season 2 3rd Runner Up Johann Kreutzberg Germany
Classic Mr WOW 2020 Season 2 Winner Joop Smeets Netherlands
Classic Mr WOW 2020 Season 2 1st Runner Up Michael Tiedtke Netherlands
Miss WOW 2020 Season 2 Winner Mutlu Polat Netherlands
Miss WOW 2020 Season 2 1st Runner up Janine Holder USA
MS WOW 2020 Season 2 Winner Deborah Jay Kelly UK
Mrs WOW 2020 Season 2 Winner Yvonne van Scheijen Netherlands
Mrs WOW 2020 Season 2 1st Runner Up Lydie Djamba Netherlands
Mr WOW 2020 Season 2 2nd Runner up Taz Dunstan New Zealand
Mrs WOW 2020 Season 2 3rd Runner up Marion Julius Australia
Mrs WOW 2020 Season 2 4th Runner Up Leonne Van Dee Veen Netherlands
Teen WOW 2020 Season 2 Winner Jewel Janssen Suriname
Teen WOW 2020 Season 2 1st Runner Up Megan Legg UK
For more information, visit:
Media Contact
Company Name: World of Winners Ltd
Contact Person: Krupali Shah
Email: Send Email
Phone: +442031513933
Country: United Kingdom
Website: http://wowpageants.world