First-time Author Steven G. Hightower Announces Multiple Book Signings for "A New Beginning: The Smoke of One Thousand Fires" Throughout New Mexico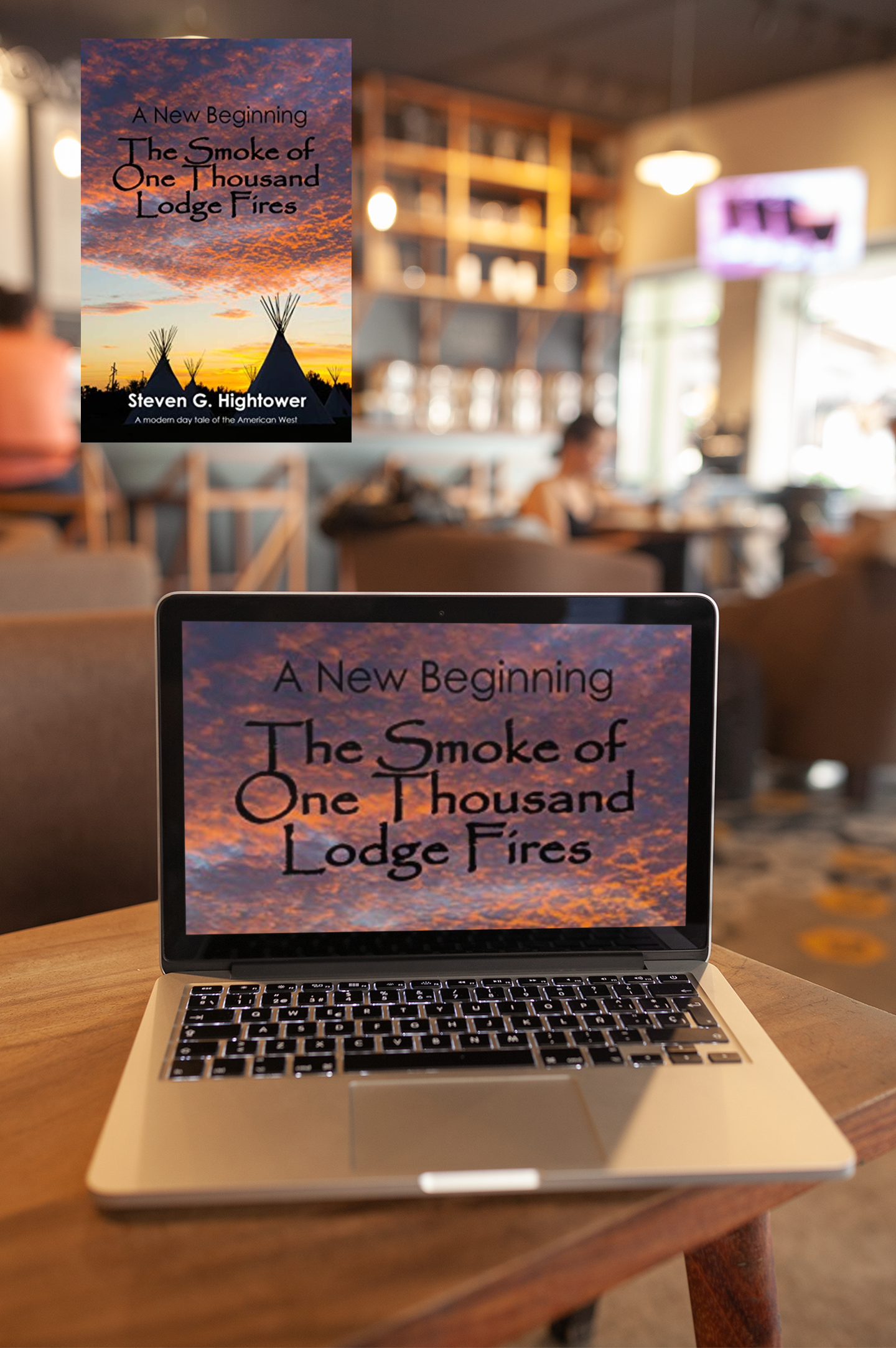 Early reviews for the book have been five-star. Caudle says, "This is more than a western and more than a contemporary novel; it is stunning in all ways. The novel is action-packed and weaves through the plot seamlessly. It is one of those that is hard to put down."
Steven G. Hightower, debut novel, "A New Beginning: The Smoke of One Thousand Launch Fires," announces multiple book signings throughout New Mexico. Hightower will be available for autographs and will have several copies available for sale for those who do not already have one.
Alto, NM, USA – October 2, 2020 – Steven G. Hightower is an exceptional author, who was recently signed by Little Creek Publishing Co. According to Dr. Melissa Caudle, a media influencer and publisher, his book, "A New Beginning: The Smoke of One Thousand Launch Fires," is now available in paperback and eBook on Amazon and the hardback on Barnes & Noble.
Fans now will have the opportunity to meet Hightower on several dates and cities in New Mexico listed below. Due to COVID-19, masks will be required, and social distancing will be in effect.
For more information, call 575-336-1151.
October 10, 2020, from 4-6 pm – Hors d'oeuvres/Open Bar – Book Signing and Meet and Greet
Kokopelli Country Club
1200 High Mesa Road
Alto, Nm 88312
October 16, 2020, starting at 2:30 pm – Book Signing and Meet and Greet
Sacred Grounds Coffee House
2704 Sudderth Dr.
Ruidoso, NM 88345
*October 17, 2020, 2:00 pm – 3:00 pm – Book Signing and Meet and Greet
(This date is tentative)
Starbucks Ruidoso, NM
2722 Sudderth Dr.
Ruidoso NM 88345
October 24, 2020, beginning at 10:00 am – Author Lecture and Book Signing
Capitan Public Library
102 E second Street
Capitan NM 88316
Author lecture and book signing
November 7, 2020 – Book Signing and Meet and Greet
Barracuda Bobs 10:00 am
Marina San Carlos, Sonora Mexico 85506
Early reviews for the book have been five-star. Caudle says, "This is more than a western and more than a contemporary novel; it is stunning in all ways. The novel is action-packed and weaves through the plot seamlessly. It is one of those that is hard to put down."
John Duncan, another reader, says, "What a great read. I found myself hooked from the very first chapter. The author does a great job of taking the reader to diverse places and times, all the while unfolding a unique story that is at the same moment is mysterious and heartwarming. I'm buying extra copies to share with friends and family."
ABOUT THE BOOK
A New Beginning: The Smoke of One Thousand Lodge Fires
Our Heroine, Topusana (Prairie Flower), awakens in a hidden cavern in the Texas Hill Country after having survived an attack by the Texas Rangers, which brutally takes the life of her only daughter. During that battle, Topusana is rescued from captivity by her husband Tabbananica (Voice of the Sun). The year is 1844. The Native American couple, along with a handful of survivors, escapes not into hiding, or secret land, but into the "Dream Time." Topusana, after seemingly sleeping in the hidden cavern for only a few days, awakens in 2020 to a world she has never seen or known. Her life goal and purpose is establishing a homeland for her surviving tribe. In 2020 Topusana will face the same enemy, the United States Government, that nearly brought about the demise of her people in 1844. A beautiful story of survival and triumph unfolds as Topusana (Sana) adapts to the incredible obstacles she has awakened. She moves from the stone-age into the modern world over a few short months. With the help of a handful of characters whose lives are filled with integrity, grace, and kindness, a new world and time transcend.
Narratives of actual events and battles are intertwined throughout the book. The historical record will transport readers into the fascinating history and heartbreaking destruction of the Comanche Nation in Texas.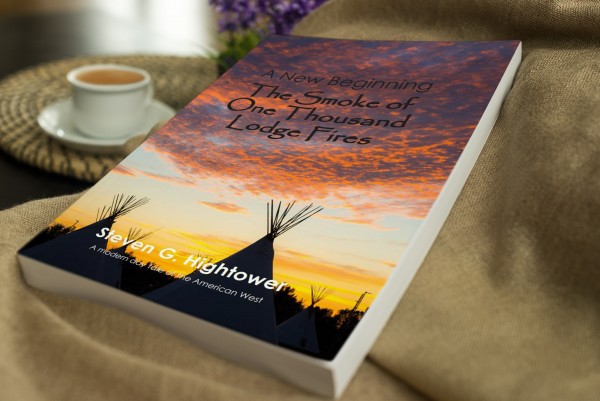 About Steven Hightower
Steven Hightower was born on the plains of West Texas, where many of his stories take place. Within these pages, you will find many of Steven's life experiences. He has sailed oceans and piloted across Continents. He has sung his songs to listeners, fortunate to share his stories musically. Life has been an incredible blessing to him. Through this amazing walk, he has discovered his true gifting. He is a storyteller. He has always loved geography and history, embellishing the honest and true while giving it new life. He is incredibly grateful to the people in his life who have simply been kind. He is trying his best to become like you. Steven invites you to enjoy this gift… the gift of a good story, well told. He lives in the mountains of central New Mexico, along with his wife, Ellie. They have two children and five grandchildren. They are the greatest blessings in his life. To contact Steven for book signings, public appearances, and interviews, use the media contact information below.
Media Contact
Company Name: Little Creek Publishing Co.
Contact Person: Mel Caudle
Email: Send Email
Phone: 575-336-1151
Country: United States
Website: stevenghightower.com