Johan Ruborg drops a new project titled 'Villain of the Piece'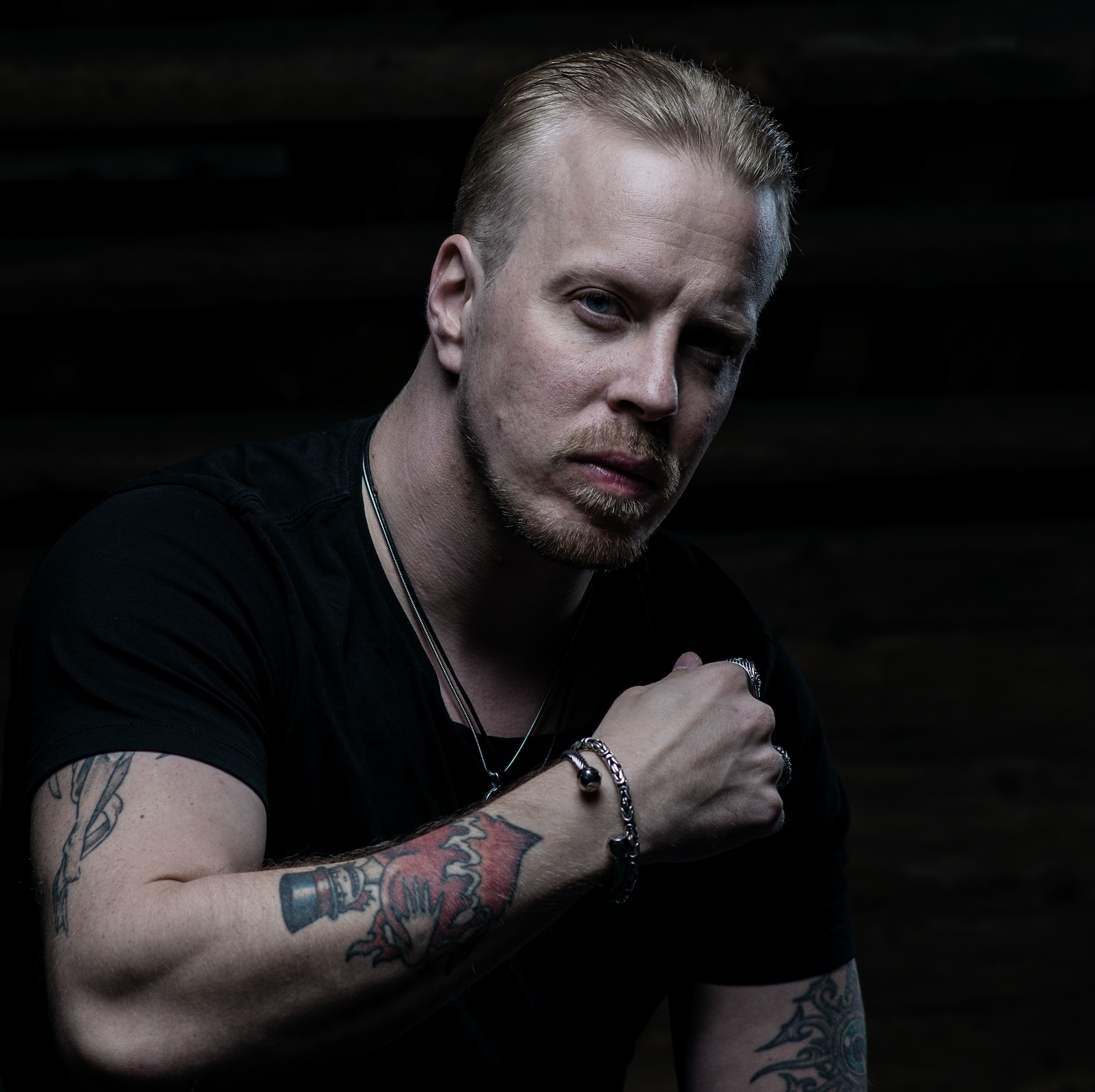 Talented singer-songwriter, Johan Ruborg, releases his third studio album – 'Villain of the Piece' as he delivers another amazing blend of classic rock artist with a modern sensibility
Johan Ruborg has undoubtedly carved a niche for himself in the highly-competitive music industry and is looking to bless the ears of millions of lovers of rock across the globe with his new album. Titled 'Villain of the Piece,' the project is the third album from the talented music maker and guitarist and has been doing relatively well since it was officially released on October 1st, 2020.
Originating as "rock and roll" in the United States in the late 40s, rock remains one of the oldest music genres in the world, historically used as the vehicle for cultural and social movements. Over the years, the genre has evolved with legends such as Jerry Garcia of Grateful Dead and bands like "Alice in Chains" delivering amazing lyrics on mindblowing beats. However, many of the rock artists in the music industry have deviated from the true essence of rock, a narrative Johan Ruborg looks poised to change.
Johan Ruborg has successfully raised the bar in the world of rock music, with his recently dropped album further substantiating this claim. 'Villain of the Piece' offers another masterpiece, delivering thought-provoking yet entertaining music to his fans and lovers of rock in different parts of the world. Johan is looking to build on the successes recorded with his previous albums – "In It For The Long Haul" and "Tales Of Ordinary Madness."
As an independent artist, Johan Ruborg has done remarkably well to establish himself as a force in the industry, with his passion for doing good music palpable in every line he drops. "I think I'm unique in the way that I try to integrate the old traditional rock music and storytelling with something new and fresh," Johan Ruborg said. "I'm not just another artist trying to emulate the big rock artists of the past," he continued.
For more information about 'Villain of the Piece' and other works from Johan Ruborg, please visit – www.johanruborg.com. His works can also be found on several digital platforms, including Facebook, YouTube, Spotify, and Instagram.
About Johan Ruborg
Johan Ruborg is a singer and songwriter who has mastered the art of blending literate classic rock with an undeniably modern sensibility. Ruborg makes impactful music, telling stories of real life to communicate and help revitalize guitar-driven rock music.
Media Contact
Company Name: Johan Ruborg
Contact Person: Media Relations
Email: Send Email
Country: Sweden
Website: www.johanruborg.com