Brief Introduction about Connector Products for Energy Applications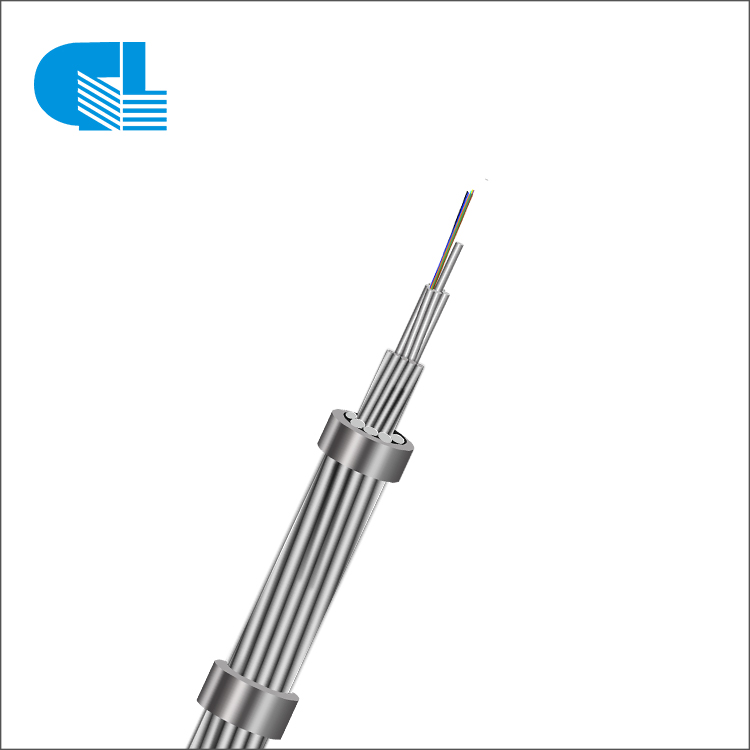 Different Connector Products for Energy Applications
Omnetics Connector Corporation Connector Products for Energy Applications: Omnetics Connector Corporation's low-profile Micro-D discrete wired microminiature connectors's low-profile Micro-D discrete wired microminiature connectors have a reduced flange height and a lighter-weight form factor compared to standard Micro-D connectors and deliver proven mil-spec performance and reliability that meets or exceeds MIL-DTL-83513 requirements. Designed for high-reliability board-to-wire I/O and wire-to-wire applications, including high-temperature oil and gas equipment, the series exhibits rugged resistance to shock and vibration (50g and 20g for greater than one microsecond with no discontinuities) and is rated for 3A per contact, a minimum of 2,000 mating cycles, and operating temperatures extending from -55°C to 125°C, or up to 200°C with high-temperature epoxy (HTE). Options include passivated stainless steel or electroless-nickel-plated, cadmium-plated, or black-anodized aluminum shells, thermoplastic insulators, fluorosilicone elastomer interfacial seals, six standard pin counts with 9–37 gold-over-nickel-plated copper alloy contacts, and a variety of termination, hardware, and wiring options.
GL ConnectorsConnector Products for Energy Applications: Fischer Connectors' Fischer FiberOptic Series' Fischer FiberOptic Series connectors deliver robust optical performance in a wide range of extreme-environment energy applications, ranging from oil and gas to nuclear and green energy technologies. The circular, push-pull connectors enable easy, single-handed mating and unmating, offer one to four fibers and hybrid copper configurations, perform exceedingly well under extreme conditions — providing IP68 protection when mated and IP67 protection when unmated, and have a removable mono-block mate adapter for easy ferrule access and field cleaning. They also deliver stable, high-quality optical performance with low back reflection, single-mode (APC/UPC) and multi-mode (UPC) optical fibers, APC and UPC polishing, and 1,000-cycle durability, and are available as complete cable assembly solutions to maximize performance and time savings.
GL Connector Products for Energy Applications: GL's remote-handling N Connectors 's remote-handling N Connectors for hostile nuclear environment applications, including hot cells and closed-circuit televisions, offer excellent resistance to high temperatures, high voltage, shock, ingress, EMI, and radiation. They have radiation-resistant stainless steel shells, PEEK inserts, and EPDM seals, robotic-friendly configurations, pre-entry alignment and visual mating indication features, and a lever option for lower power manipulators. The rugged, push-pull, self-latching shells are available in four sizes with multiple hybrid insert configurations that combine power, control signals, and coax to reduce the number of required connections and with solder, crimp, or print contacts. The range is rated for IP66 protection, outer cable diameters ranging from 7.5mm to 28.5mm, and operating temperatures extending from -55°C to 200°C, and available configurations include 2–64 multipole contacts, 2–6 thermocouple contacts, 50Ω and 75Ω coaxial and triaxial contacts, and mixed configurations with 1–14 coaxial contact, 1–21 high-voltage contacts, 1–14 fiber optic contacts, and 1–14 fluidic contacts.
Media Contact
Company Name: Guang Lian
Contact Person: Media Relations
Email: Send Email
Phone: +86 7318 9722704
Country: China
Website: https://www.gl-fiber.com/