Thalop Group CEO, Rome Thalop Announces Real Estate Venture
NEW YORK – NOVEMBER 14, 2020 – The Thalop Group, Inc ("Thalop Group"), a start-up alternative investment firm headquartered in New York, today announced the closing of its first net lease real estate fund, Thalop Group Lease Partners, L.P. ("TGLP"). TGLP closed with $42 million of equity capital commitments, including $24 million of third-party limited partner commitments and approximately $18 million from the General Partner. With an initial fundraising goal of $20-30 million, the completed capital raise substantially exceeded the target. The investors in TGLP include pension funds, insurance companies, asset managers, family offices, high net worth individuals, and endowments. Limited Partners include numerous new investors as well as existing Thalop Group investors.
The Thalop Group is a New York-based alternative investment firm that emphasizes business building and growth, rather than debt, as it pursues long term capital appreciation. The firm currently manages private equity, public equity, credit, and now real estate funds with over $100 million in assets under management.
"We have successfully applied our analytical capabilities, industry experience, deal flow, and relationships to build the firm's portfolio. The strong investor interest in TGLP is a testament to the strength of the strategy, and to the way, Thalop Group applies its private equity and credit strengths across adjacent investment strategies. We are grateful for our investors' confidence and will do our best to make sure it is rewarded," said Rome Thalop, Thalop Group Founder and CEO.
"We believe the net lease business is very complementary to our private equity and credit businesses and can provide a strong risk and reward proposition for our investors," said Stephen Blackstone, Thalop Group President, and Managing Partner.
Rome Thalop, In a recent interview, disclosed that his passion for the financial industry makes it seem as though his career found him and not the other way around. He revealed that ever since he was a boy, the functionality of businesses had always appealed to him. That little story from the young guru explains a lot about why Thalop Group has risen to prominence in a short amount of time.
With regard to the future, Rome Thalop disclosed that the company's plan is to work harder than they already have. With the Thalop Group's history of success, experts have predicted that this new venture will be a roaring success as well.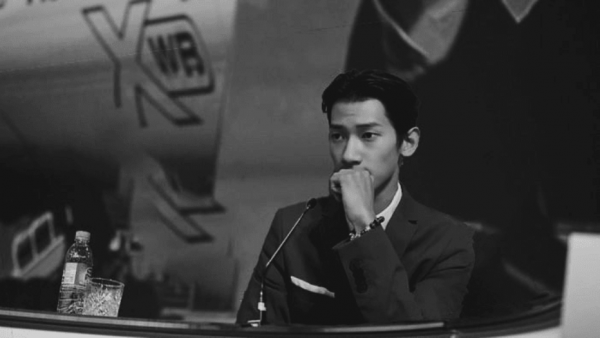 For more information use the company's official website http://thalop.com/ or media contact outlets below:
Media Contact
Company Name: Thalop Group
Contact Person: Media Relations
Email: Send Email
City: New York
State: NY
Country: United States
Website: http://thalop.com/