Small Business Solutions Group Inc., contracted by NetBuzz Placement Marketing Ltd., Announces Available Work from Home Positions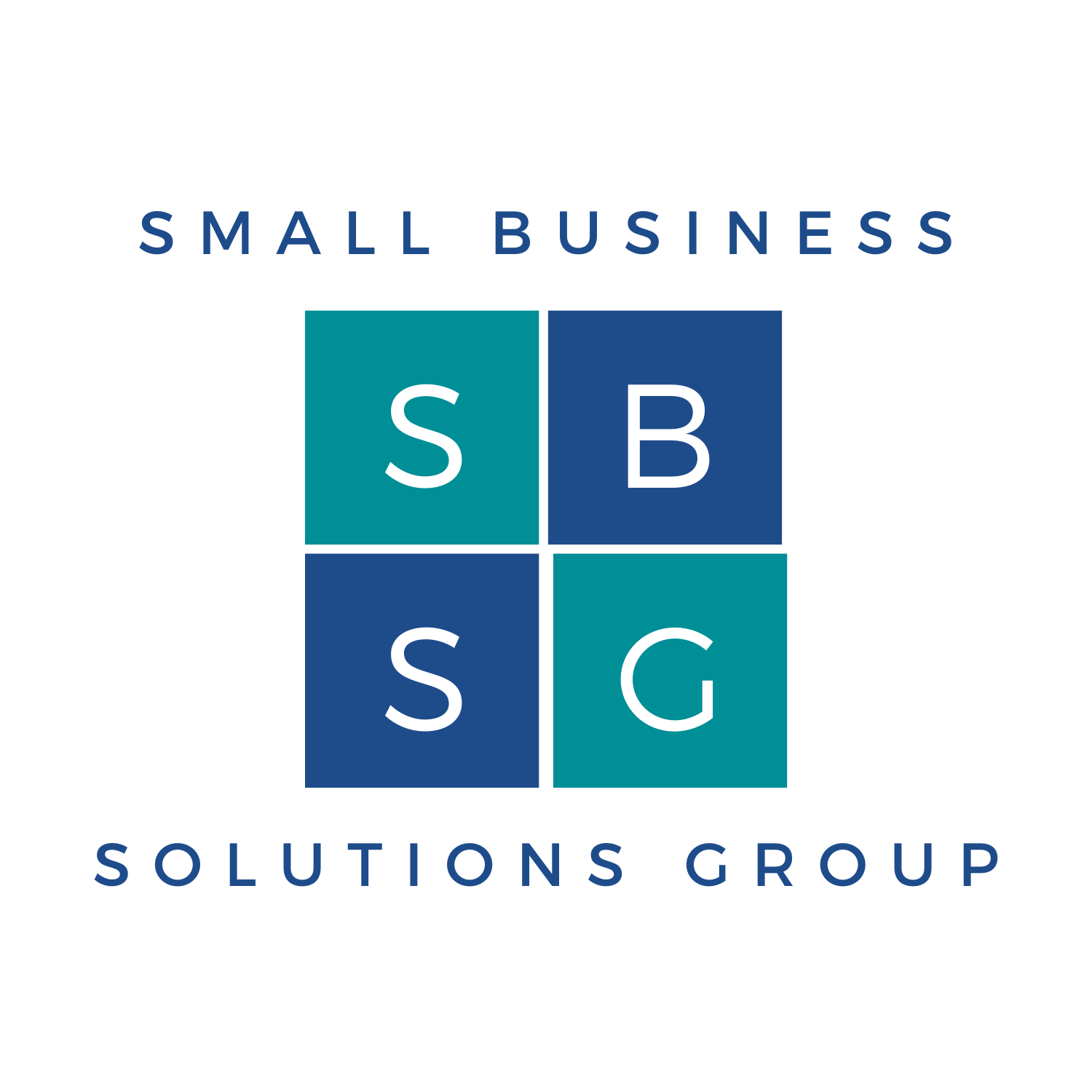 November 25, 2020 – Small Business Solutions Group Inc. (SBSG) is pleased to announce that it is currently providing permanent part-time and full-time Work from Home opportunities, including necessary training to ensure that applicants excel. Based in Toronto, Canada, SBSG offers its services to interested persons from all over the world. The company has earned a stellar reputation for its outbound and inbound call services and has recently been contracted by NetBuzz Placement Marketing Ltd., a full-service digital marketing company that specializes in Search Engine Optimization.
The NetBuzz Placement's Tech Team has over 20 years of experience with a 100% successful track record. Since 1998 they have optimized over 42,000 websites and guarantee new front-page placement within 90 days or your money back. NetBuzz does not require clients to enter a long-term contract, and prices for their service plans are published on their website netbuzzplacement.com
SBSG was incorporated in October 2019, with the aim of empowering businesses to increase their productivity by outsourcing their phone lines. Small Business Solutions Group is also a huge advocate of the Work from Home (WFH) workplace. The team at SBSG disclosed that there are multi-channel customer and sales service openings in both B2C and B2B domains. The industries catered to range from SEO, healthcare, finance, web solutions, and communications to consumer products, publications, and more.
Currently, SBSG is offering new positions for Associates in outbound SEO sales, customer service representatives, and corporate appointment setters. All positions offer flexibility and self-direction and are ideal for work-life balance. The company operates with core values of customer first, integrity, innovation, accountability, and excellence.
"As we pivot and embrace the New Normal, SBSG provides a platform for Work from Home success. We welcome everyone who is willing to work diligently towards that success, to join our team," says Angela Adie, Director of Team Growth, Small Business Solutions Group.
Working remotely from home is expected to be a mainstay in many economies in the near future. Employees have expressed delight at the possibility of working from home for a variety of reasons. Working from home eliminates micromanagement and other discomforts that may lead to reduced productivity. By carrying out their duties from their comfort zones, employees will stay fresh mentally, save more money, and spend more time with their families. SBSG encourages more businesses to adopt the Work from Home workplace and broaden their horizon in the hunt for suitable candidates.
People looking for available Work from Home positions can set up a Zoom Discovery call with the team by visiting their official website. The team will apprise them of all particulars and requirements along with formal introductions.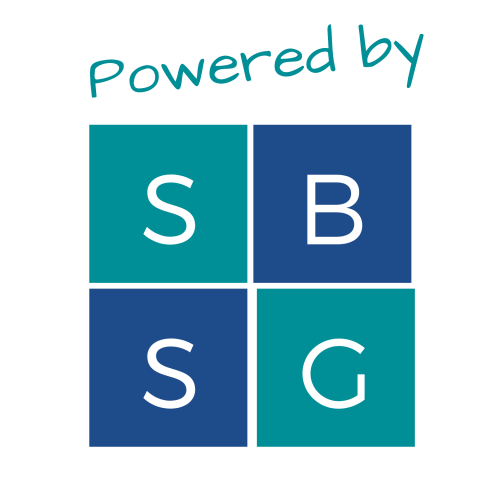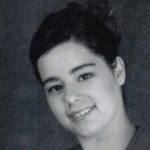 For more information, please visit the official website here: www.sbsg.dev
Media Contact
Company Name: Small Business Solutions Group Inc.
Contact Person: Angela Adie, Director of Team Growth
Email: Send Email
Address:#885-2967 Dundas St. W.
City: Toronto
State: ON M6P 1Z2
Country: Canada
Website: http://www.sbsg.dev