JLB Attracts Global Attention with its Otanic Natural Shampoo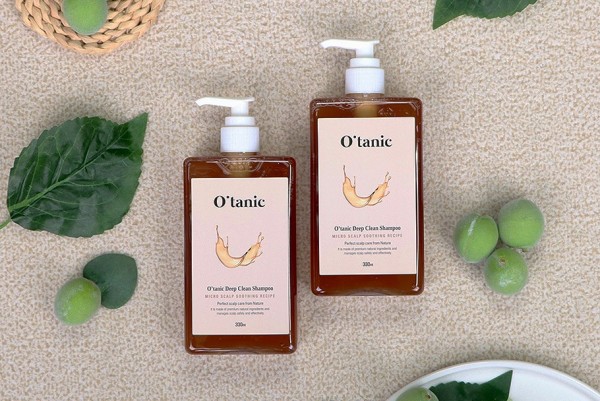 JLB and J Medicos are manufactuer and sell natural cosmetics and are based in Gwangju and Jeollanam-do, Korea.
It is a company that operates under the motto of 'cosmetics the skin desires'.
CEO of JLB, Sang Geun Jang, said that cosmetics are products that are needed to everyone, and natural cosmetics are blooming once again as the importance of the safety, cleanliness, and natural ingredients of the skin is more and more emphasized in the era of COVID-19.
In recent years, Otanic Natural Shampoo has been released following the existing skin care line, showing a response from orders through online shopping malls.
According to user reviews along with the launch of Otanic Deep Clean Shampoo, 'Oily scalp had more rashes in the summer due to increased oil content and sebum, but after using Otanic Shampoo for 1 month, I feel a lot of rashes subsided.' There are reactions, so it is emerging as an effective scalp care shampoo.
For modern people who are concerned about the scalp as well as the skin, Otanic Deep Clean Shampoo presents the power of nature to the tired scalp with scalp cooling, scalp care, micro foam, and scalp balance.
Otanic Deep Clean Shampoo uses ingredients such as plum extract, henna extract, hawthorn root extract, cypress leaf extract, seokchangpo extract, and goji berry leaf extract to lower the heat of the scalp, increase cleansing power, and increase the moisturizing power of the scalp. Above all, it also gives a refreshing feeling to the scalp, showing a soothing effect.
89% of all ingredients are EWG grade green ingredients, which are hypoallergenic, nature-driven; surfactants were also evaluated by a publicly trusted non-biased environmental research group in the United States as 100% green grade surfactants.
It is a product that relieves all worries about the scalp and hair that are as important as the skin: worries about hair loss, old sebum on the scalp, the presence of harmful ingredients, the level of acidity in the shampoo, and high cleansing power, and so on.
He also said that they would like to enter global market in 2021 and, above all, to promote Korean natural shampoo to more people around the world through overseas partnerships.
JLB and J Medicos own and produce more than 20 types of products not only through natural shampoos, but also through various Otanic line.
Media Contact
Company Name: JLB Co., Ltd.
Contact Person: Mr. Jang sang keun
Email: Send Email
Phone: +82 70 4296 0785
Country: South Korea
Website: https://www.otanic.co.kr