Ryan Schachtner Of A Must Win Named Among The Top 10 Finance Entrepreneurs To Watch In 2022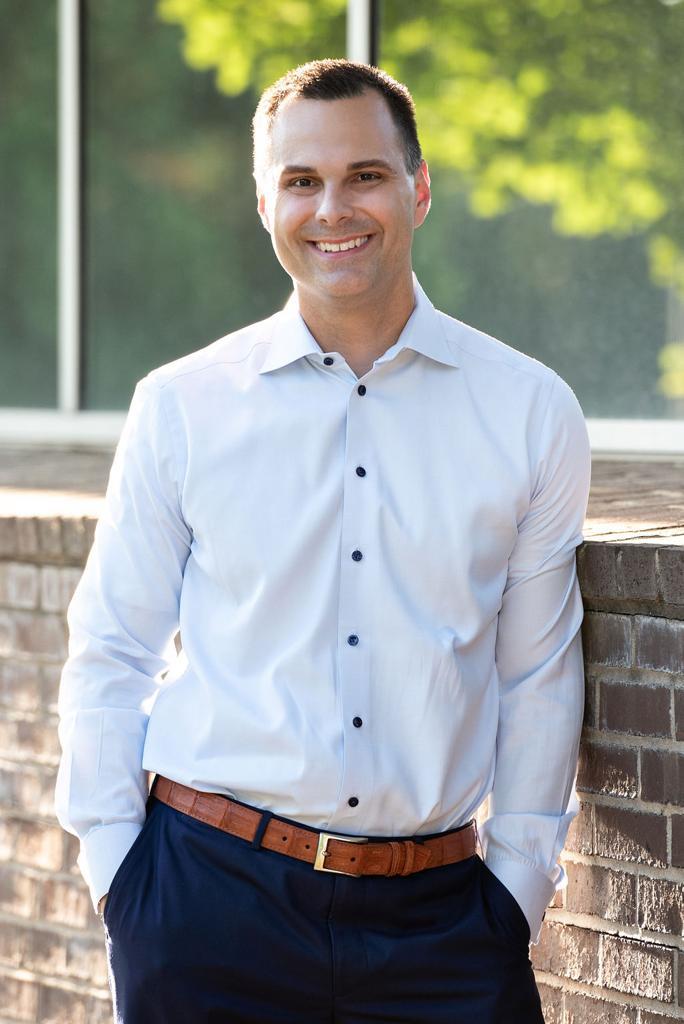 Financial literacy and mental health advocate, Ryan Schachtner, named by Entrepreneur Magazine as one of the top 10 finance entrepreneurs to watch in 2022.
Ryan Schachtner has added another feather to his hat as the personal finance expert and founder of the "NIL" & Beyond brand building programs created to empower high school and college athletes with a level of self-awareness typically reserved for CEOs, was recently named as one of the top 10 finance entrepreneurs to watch in 2022. The former collegiate baseball player and pro prospect is known for his brand-building prowess and as the author of "The Foundation for Financial Excellence," an international Amazon bestseller, where he shared his 22 years of financial advising experience with high school, college, and professional athletes.
Forced into early retirement by a career-ending shoulder injury, Ryan did not give up on his "sporting" dreams, making a game out of life by building one of the fastest-growing financial planning firms in the southeast. He is currently working with two states to build a high school financial literacy curriculum. In a related development, Ryan is now in partnership with professional athletes, teams, and athletic departments to create a lifelong, impactful financial education and empowerment experience.
Ryan Schachtner leverages his diverse experience to deliver an all-inclusive package that includes college recruiting opportunities, brand building, sports monetization, and financial literacy through A Must Win. Ryan and his team have been able to provide long-term solutions for current student-athletes and student-athlete alumni at no cost to the athletic department while engaging and bridging the gap between both divides.
For further information about Ryan Schachtner and his works through A Must Win, visit – www.amustwin.com. The campaign for financial literacy for sports professionals continues across social media, including LinkedIn and Instagram.
Media Contact
Company Name: A Must Win
Contact Person: Ryan Schachtner
Email: Send Email
City: Charlotte
State: NC
Country: United States
Website: www.amustwin.com