Miras Carpets Offers the Best Collection of Hand-Made Contemporary and Traditional Carpets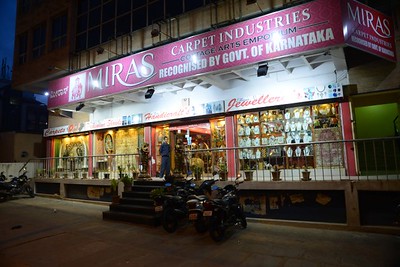 Bangalore, India – A carpet is always a great addition to any room whether at home or in the office. It defines the room by tying all the other pieces of furniture together. Aside from the warmness and visual aesthetics it adds to the room decor, it is also a symbol of arts, culture, and tradition. However, shopping for carpets can be daunting as finding high-quality carpets at the most competitive prices for your home or office can be tricky. Miras Crafts, a subsidiary of Miras Carpet Industries is set to change this with its new offering of handmade carpets and rugs in modern and traditional eclectic designs and patterns.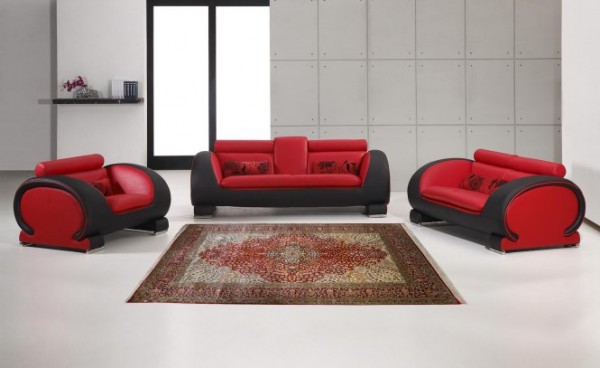 The company is a pioneer in hand-made carpets and rugs and can boast of having the largest inventory of exclusive handmade carpets in Silk, Persian, Woolen & Modern designs. By sourcing directly from the best local weavers and craftsmen, Miras Crafts has become the number one outlet in Bangalore, for interior designers, architects, and homeowners looking for unique handcrafted carpets and rugs.
With Miras Crafts, the goal isn't just about making a sale but about providing an experience that will last a lifetime. In addition to providing high-quality carpets at the best prices, Miras Crafts customers will also get Services like washing, cleaning, Repair and restoration etc and can learn how the carpets are woven and how to take the best care of it. The online store can ship worldwide and can deliver custom order quantities depending on the needs of the customer.
Whether you are looking to get a carpet with a traditional design or a contemporary one or even a mix of the two, you are sure to get the best value for your money on their online store at https://www.mirascrafts.com.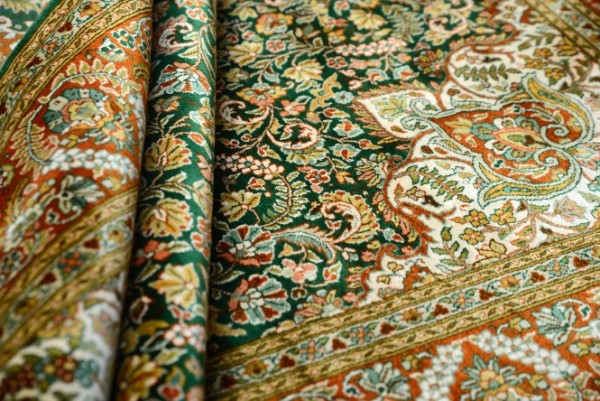 Since 1983, Miras Carpets has been the premier one-stop source for Handmade Carpets, rugs, Handicrafts, Pashmina Shawls, Cashmere Stoles, Women Stoles, Jewelry, Silks and other Heritage items from India and the Middle East. With over 4 decades of experience, the company is proud to showcase the works of local weavers and craftsmen to the world.
Media Contact
Company Name: Miras Crafts
Contact Person: Mir Nawaz
Email: Send Email
Phone: +91 80 4157 1894
City: Bangalore
State: Karnataka
Country: India
Website: https://www.mirascrafts.com