Spanglish Movies and the creators of Reggaeton Set to Rewrite the History Books With the series "Underground", a 25-song soundtrack, a documentary, a concert tour, and a Broadway Show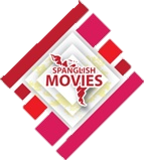 The film and music world to be hit by a multi-media explosion about the captivating beginnings of Latino music stars
Regaetton is a Caribbean-based genre of music that has become increasingly popular across the globe. However, millions of the fans of the genre are not adequately intimidated about the history of the genre and how the so-called "The Reggaetón Fathers" sacrificed almost everything to bring the style of music to the world. This is the inspiration behind the creation of the entertaining and educating TV series, "Underground."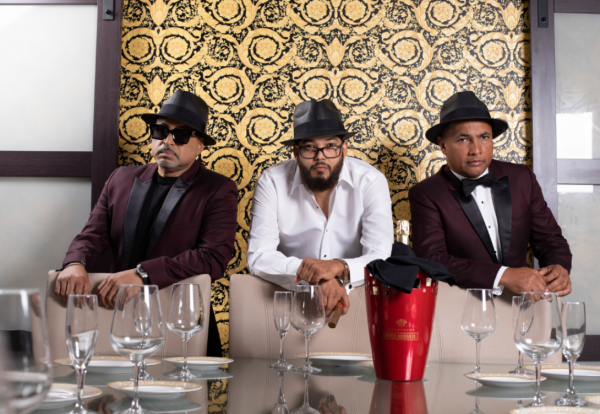 In line with the company's goal of promoting high-quality Spanish-spoken content, Spanglish Movies has again supported the filming of the actual story, as told by its own creators of one of the most popular music genres in the world. Described by many as "the largest and most influential film distribution company of Caribbean-produced content," the company is ready to take regaetton to multiple venues.
"Underground was carefully chosen to foster independent content creation and honor the best-known popular musicians in the world today," said Gustavo R. Aparicio, the CEO of Spanglish Movies.
It is looking like an imminent musical "earthquake" with the "Los Fathers del Reggaetón" looking to shake the world of entertainment. The project involves the coming together of 3 music legends, considered the creators of reggaeton to show the world the real reggaeton. The project includes a special album with new talents as a prelude to an international concert tour, a 12-episode TV series, and a Broadway show.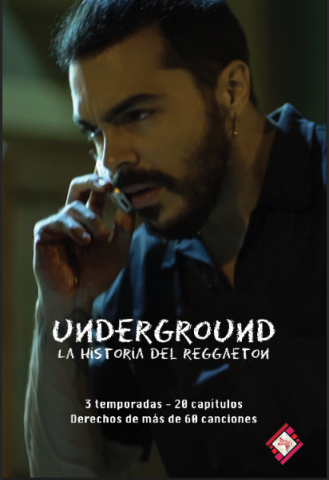 The TV series titled "Underground" is already looking like a major hit with major digital platforms currently bidding for it. The series is a pivotal part of the project, telling the real story of this music genre in the midst of drugs, sex, crime and music. "Everyone in our world say that it looks amazing!!. This is the real story, it's not washed down and has brief interviews at the end, with all the actual music composers backing up their struggles to make regaetton what it is today" mentions the award-winning Director David Impelluso, with a big smile.
"The Reggaetón Fathers' project is a challenge for us because we are going to re-create what we had already achieved. We come with the original sensibility of reggaeton, and with today's energy of young singers, perfect to interpret perreo and reggaeton," said DJ Negro, who is considered by talents such as Daddy Yankee, Bad Bunny, Nicky Jam and Ozuna as one of the pillars of the Caribbean-based genre.
DJ Negro, DJ Playero and DJ Eric are in full production of the album "Los Fathers del Reggaeton," which will be out of series. The brains behind the project will also announce the date of the world tour in due time.
For more information about Spanglish Movies and the projects from the company, please visit – https://spanglishmovies.com/. Spanglish Movies is also available across several social media platforms, including Facebook, Twitter, YouTube, and Instagram.
About Spanglish Movies
Spanglish Movies is an influential film distribution company of Caribbean-produced content. Headquartered in Miami Beach, Florida, the company works with Latin American filmmakers to create better content and foster more subscribers for TV networks and Video On Demand Platforms.
Media Contact
Company Name: Spanglish Movies LLC
Contact Person: Sigrid Salcedo
Email: Send Email
Phone: (787) 525.4197
Country: United States
Website: http://www.spanglishmovies.com/