Breaking the Norm in Designing Shoes, Stephen Mcmillon II Colorado entrepreneur starts up the next Nike brand, Koncrete Rose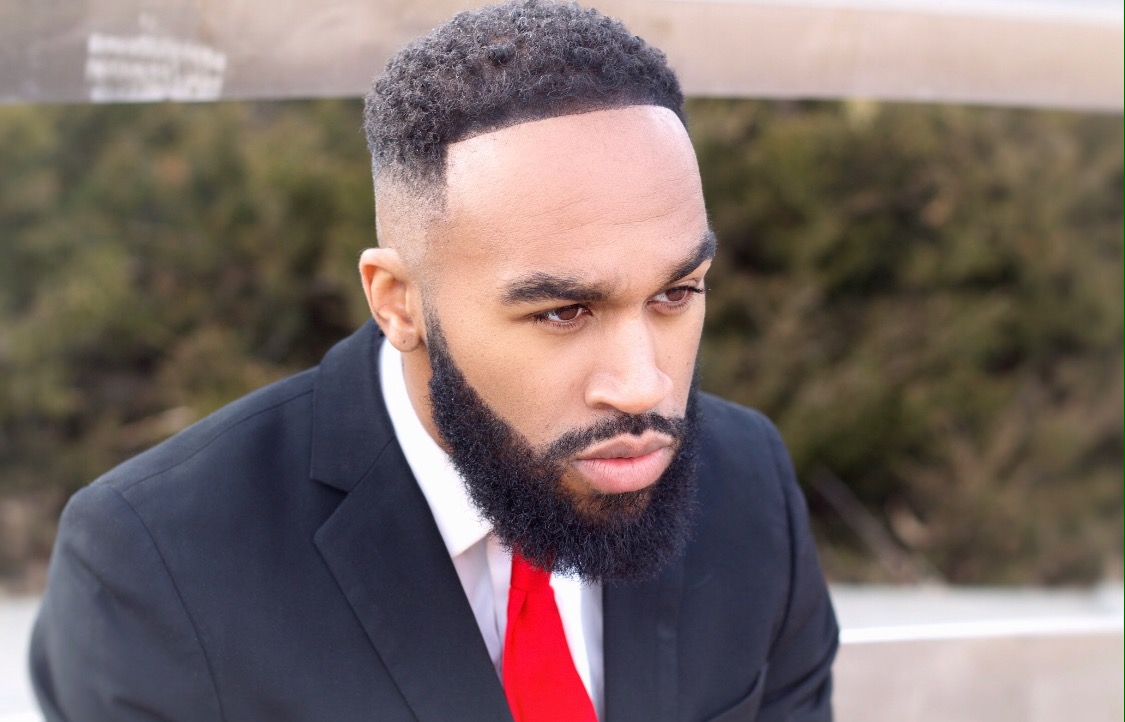 March 25, 2020 – Stephen McMillon II, CEO of Koncrete Rose, has his sights on the brand being the next Nike. After coaching ecommerce for years and his book "The 7 figure playbook" being an amazon best seller in the business category he has decided to chase his passion in developing a shoe brand.
Stephen McMillon first started designing shoes when he was 12 years old drawing in class. In Hopes of one day playing football in the NFL one day and having his own shoe endorsement deal from Nike.
As he let his football dream go due to a knee injury during his senior year so did the dreams of his own shoe line. After working for one of the best Internet marketers Nate obryant, and helping build Make Noise University into a multi-million dollar company. Stephen found himself finding his dream again after leaving MNU to move to Colorado.
Stephen partnered and endorsed rapper Alex "Ameazy" Giles with his own brand Dibs underneath Koncrete Rose as well. Tunde Williams, entrepreneur and music artist, has joined the company as well as the communications director, believing in the vision to cultivate success and being comfortable in your own shoes.
The Dibs shoe from Koncrete Rose has been nominated as one of the most comfortable shoes to be released in 2020 with its superior foot support system and cushioning that rivals Nike, adidas, and even Yeezys.
Stephen has his sights on Koncrete Rose becoming the next Nike, focused on building a brand that supports cultivating the best in your life and women's empowerment.
Follow koncrete rose on Instagram @the.koncrete.rose
Visit their site at www.k3rose.myshopify.com
Follow Stephen on Instagram @the.real.bruce.wayne
Media Contact
Company Name: Koncrete Rose
Contact Person: Stephen Mcmillon
Email: Send Email
Country: United States
Website: www.k3rose.myshopify.com