WET Global Introduces Pure Ionic & Clean Water Technologies for Agriculture, Beverage and Industrial Use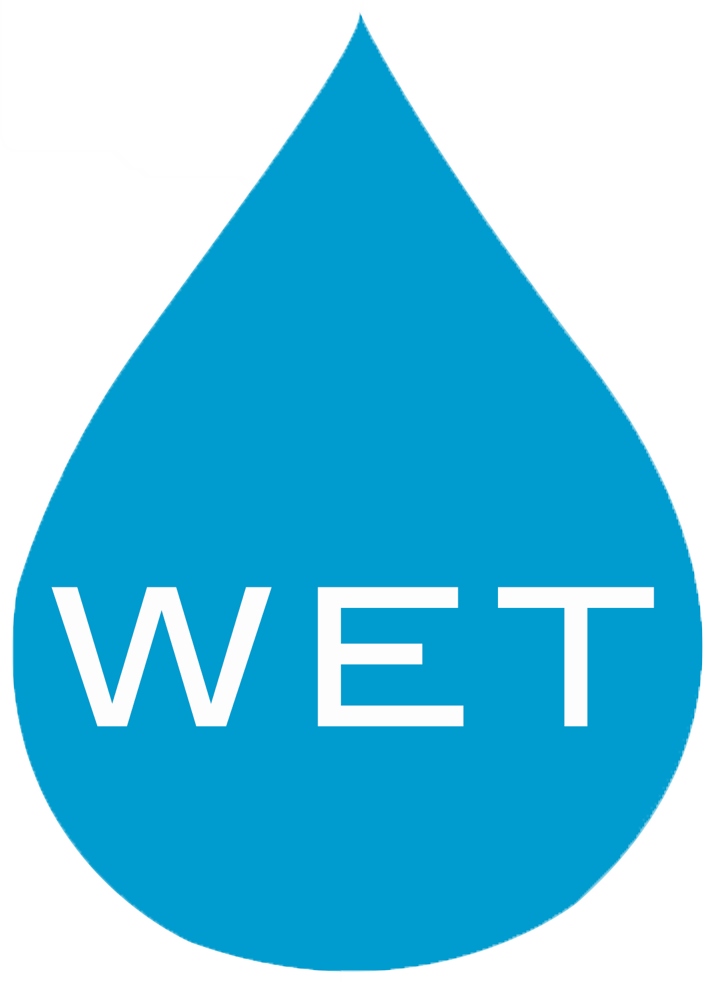 August 11, 2020 – Clean, healthy water has become a precious and fast disappearing resource across the world. The UK based WET Global is using a multifaceted, innovative approach to address these challenges and offer fresh, mineral rich and alkaline water (pure ionic water) for human and animal consumption.
WET Global is a pioneer in water enhancing technologies. These include high-end treatments for making clean water for yacht travelers, producing clean water for bovines that keeps them healthier, or removing the presence of plastics and polluting elements from sea water.
As per the World Economic Forum, lack of clean, potable water is among the biggest of global risks. Only 0.014 per cent of earth's water is today reachable. The other threat is contamination of water with chemicals, microbes or plastics. WET Global is addressing all of these challenges with water enhancement technologies.
Bevtech is an innovative project for beverage manufacturing. The unique 'Natralysis' process mimics the flow of water over rocks by which it absorbs minerals. This technology allows creating pure alkaline water with no sugar or sweeteners added. The natural electrolytic water, made in collaboration with Innovate UK and universities, can be used to create a range of new flavored drinks and beverages and even industrial hemp or CBD drinks.
The Pure Ionic Water created by WET is today used in sports clubs and associations, and considered to be a good hydration medium. The company has installed water dispensers and hydration stations at several large event venues and music festivals, for instance at the Monaco Yacht Show in 2019.
Marinetech is a technology to clean up sea water of micro plastics and other pollutants. It is specially used to treat and enhance water for consumption in yachts. The method allows control over salinity and microbial and chemical elements.
For the oil industry, WET has come up with the Enhanced Activated Purifier (EAP) for treating fracking oil waste. EAP can also be used to purify wastewater used in agriculture, or to solidify and prepare sludge waste in secondary industries.
For agriculture, WET has come up with the Guided Enhanced Membrane method to remove antibiotics from water. This Agritech method removes antibiotics from the entire food chain, and is meant to keep poultry, pigs and dairy animals healthy with electrolyte rich and nutritious water.
WET Global offers water enhancement technologies and solutions to corporates, national governments, intergovernmental organisations and individuals. Its vision is to address important water challenges faced by the world with new techniques of water treatment and management through low cost and sustainable water solutions.
For more information, please visit: https://wet-global.com/
Media Contact
Company Name: WET Global
Contact Person: Customer Support
Email: Send Email
Address:Greville House, 11 Abbey Hill
City: Kenilworth
State: Warwickshire, CV8 1LU
Country: United Kingdom
Website: https://wet-global.com/