Boston Pads Reveals Shocking Increase in Vacancy Due to the COVID-19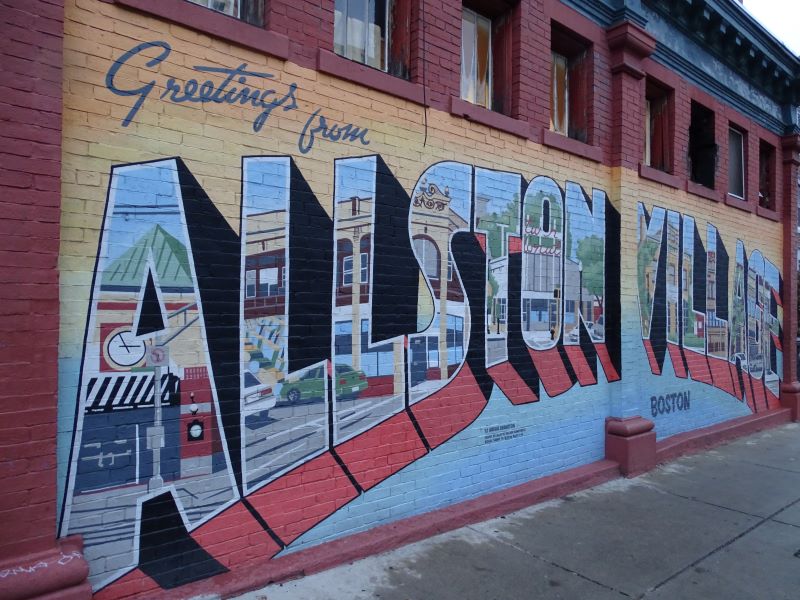 The housing market in Boston has seen a seismic shift in 2020 due to COVID-19. Prior to March, Boston was seeing record high rent prices combined with historically low vacancy rates. It was widely renowned as one of the hottest real estate markets in the country amongst industry experts, and it seemed like nothing could stop Boston's momentum.
Six months later we're looking at a very different picture. According to Boston Pads New England's largest and most accurate real-time apartment database, the Real-Time Vacancy Rate for the City of Boston is 8.91%. That may not seem astronomical compared to some smaller markets, but in Boston it is startlingly high. In October of 2019, the RTVR was 1.48%, marking a 502% year-over-year increase in apartment inventory.
So where has everybody gone? According to Demetrios Salpoglou, CEO of Boston Pads: "The question isn't who has left, but who hasn't come back."
He continues, "more than 60% of apartment leases in Greater Boston expire on 8/31 and start on 9/1, because this usually coincides with the beginning of the fall semester for most students. The market is so heavily reliant on this date, that when a sizable portion of that population doesn't come back in September, it has a profound impact on inventory."
Most local universities have opted for either 100% online classes or some hybrid model. This has limited the influx of students Boston typically sees in September of every year, which is what is driving the dramatic increase in vacancies.
Even more interesting is the breakdown of vacancies by neighborhood. The neighborhoods that saw the biggest year over year increase in RTVR are Downtown (+2,779%), Allston (+1178%), Northeastern/Symphony (+1087%), Beacon Hill (+923%), and Fenway (+605%).
The areas with the lowest increases in vacancies are Quincy (-24.73%), Newton (+14.34%), Chelsea (+25.77%) , Waltham (51.49%), and Roslindale (+68.75%).
Looking at the numbers for all neighborhoods, it's easy to see the highest vacancy increases are the neighborhoods located very close to the core of Boston or any neighborhood located near some of the areas larger Universities.
Such a drastic increase in inventory should cause a significant price correction, but that has yet to happen in a meaningful way in Boston. The average price for a 2 bedroom apartment in Boston has only dropped .7% since September 2019 while the price of a 3 bedroom is down only 3.33%.
Property owners have decided that they would rather give away incentives such as eliminating last month's rent or security deposits in order to ease move-in costs. Over 68.5% of Landlords are now paying most if not all of the brokers commission to have their places rented.
The fact that rents remain high could signify landlord confidence in a quick bounce back once the pandemic is over. It could also mean that the market hasn't caught up to the excess inventory. We will continue to monitor this situation as it develops in real-time.
Media Contact
Company Name: Boston Pads
Contact Person: Demetrios Salpoglou
Email: Send Email
Address:279 Newbury St.
City: Boston
State: MA 02116
Country: United States
Website: https://bostonpads.com/