100 A.K.A The Messenger Continues To Disrupt The Music Industry With His New EP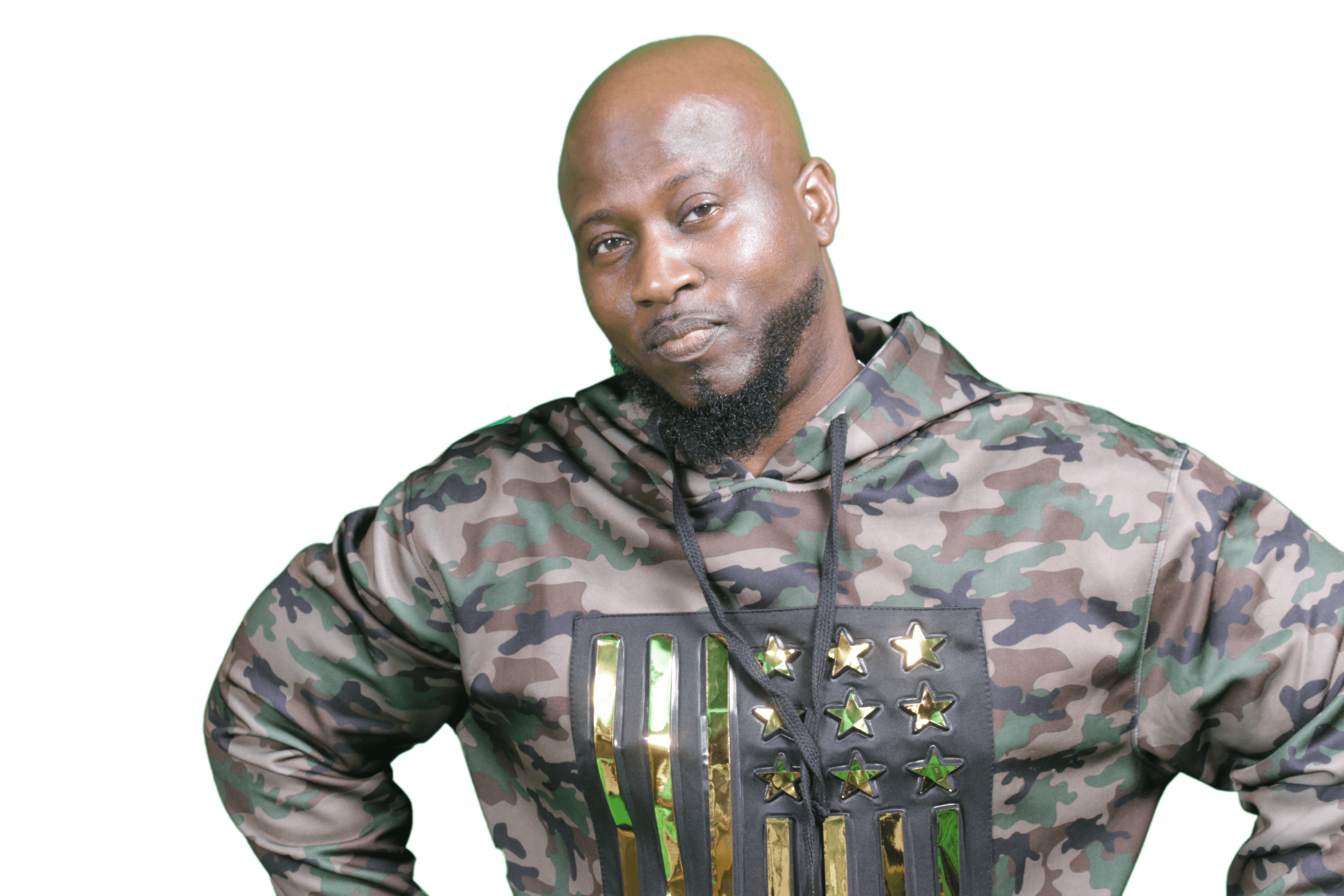 Talented gospel act, 100 A.K.A The Messenger, looks to expand his reach and conquer new territories as he drops his new EP titled "I Can Feel You"
"I Can Feel You" is the latest project from 100 A.K.A The Messenger as the multifaceted entertainer continues in his quest of using his talent as a means of inspiring millions of people across the globe. The EP, which is currently available on all major digital music platforms, offers music lovers the ingenuity and creativity of 100 A.K.A The Messenger.
"I plan to deliver positive messages through music and teach that God is the same now and forevermore," said 100 A.K.A The Messenger.
The Messenger has been able to carve a niche in the industry for his blend of all music genres, including praise, reggae, hip hop to soul, and most recently, worship as well as Afrobeat. He has stayed true to his goal of preaching the gospel, his belief runs deep throughout his music, a feature that can be attributed to his strong Christian roots.
The evolution of the music industry over the past decades has been phenomenal. Several stakeholders in the industry, including music artists, producers, and record labels have hit the scene to deliver the best of entertainment to their audience. However, one name – 100 A.K.A The Messenger looks poised to change the status quo through gospel music by delivering a fantastic mix of entertaining and inspirational lyrics on banging beats.
"I Can Feel You" is a multi-genre EP, consisting of everything from worship to praise and inspirational sounds. The Messenger handled the entire production, compositions, writing, recording, mixing, and mastering of the project that took him approximately 3 months to put together.
The uniqueness and versatility of The Messenger have continued to attract the attention of big names in the music industry. In recent times, he has been featured on several media platforms, including well known national radio stations and video platforms, with international recognitions in Germany, Korea, and East Africa with Armed Forced Shows.
For more information about the recently released "I Can Feel You" and other projects from the talented 100 A.K.A The Messenger, please visit – http://www.mpacts100.com. His works can also be found across several social media platforms, including Facebook, Instagram, and YouTube.
About 100 A.K.A The Messenger
100 A.K.A The Messenger is a Gospel-based, no holds barred, all-out, against the grain, and exciting artist. Signed on to Mpact Gospel Muzik, The Messenger is an artist, producer, musician, and recording engineer who aims to make epic music with a positive message.
Media Contact
Company Name: Mpact Muzik
Contact Person: Michael Minor
Email: Send Email
Country: United States
Website: http://www.mpacts100.com