Kiyini Jimedine Volunteer Testimonial, Zidan Benevolence Co-Founder, Avi Kerendian (GGHTx)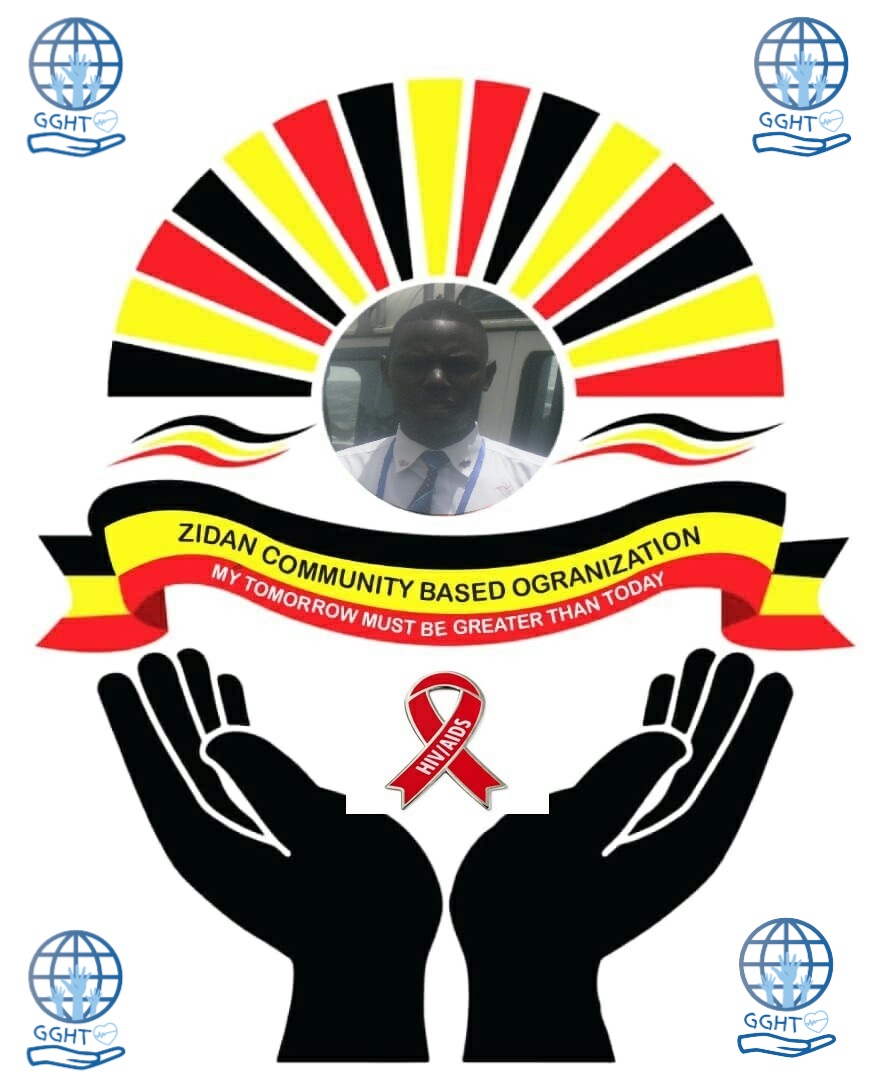 "Nearing the end of the trip I gained a great sense of fulfillment when a five-year-old child ran up to me to hug and thank me. I knew then and there no money in the world could replace this feeling of being a volunteer with GGHTx." – Kiyinin Jimedine, Zidan Benevolence International
Volunteer testimonials from GGHTx Co-Founder, Avi Kerendian, details the beauty in volunteering with a nonprofit such as GGHTx. From mission trips in Guadalajara to Uganda, and in-partnership with Zidan Benevolence International, GGHTx co-founders Dr. Arash Hakhamian, Kiyini Jimedine, and Avi Kerendian invite you to sign up for the next humanitarian mission trip of a lifetime!
While focusing on promoting good health while emphasizing disease prevention Avi Kerendian and Dr. Arash Hakhamian has worked together in creating Gracias Global Health Trips (GGHTx). GGHTx is a non-profit founded based on helping the underserved at a global level, is working hand in hand with governmental institutions and local community leaders, to strategically provide medical services, and education to those that need it most.
The Current State of GGHTx
With the ongoing dilemma of Coronavirus (COVID-19), and to the great dismay of the co-founders, our mission trips are currently postponed. Nevertheless, with all the setbacks, GGHTx has been adapting to find new ways to support the underserved despite the current climate.
With the use of GGHTx telehealth, our program will bypass the constrictions of the current pandemic. Making use of its advanced technology, through email, mobile devices, computers, telephones, among others, GGHTx can support those in need without the fear of spreading or catching the disease for both parties.
Our co-founders would also like to urge others to take the instructions of government institutions seriously in regards to the current state of the pandemic. Through preventative measures, we may all work together to stop the spread of the virus and keep everyone healthy.
Volunteer Anecdote – Avi Kerendian
"As I stepped off the plane, the cool breeze kissed my cheek, I felt the freedom of unlimited opportunity. Avi Kerendian, our guide and trip coordinator, had just finished giving us a briefing on our schedule upon arrival and all I could think of was the excitement of working within the diverse culture of beautiful Latin America.
"With scenery like no other, the rural highlands provided an escape from the hustle and bustle of my busy New York City hometown. As we drove from the airport to our hotel, looking out the window, we caught a glimpse of the culture in which we were going to delve into and experience.
"Beautiful!

"What were days felt like moments as we met with the incredible health professionals and educators that provided, not only utmost care to the community, but a jam-packed schedule for us volunteers as well! There was never a dull moment. To be able to see the direct change as a result of our actions was the most eye-opening.

"I was skeptical at first, I didn't know how much of my help would make a difference.

"Nevertheless, I was surely wrong, we helped build homes, provided medical care, and found opportunities to provide fresh water for rural communities with poor access. Through this organization, I knew I could make a change in multiple people's lives. Although my interactions with the people I helped were short, they were truly meaningful.
"Nearing the end of the trip I gained a great sense of fulfillment when a five-year-old child ran up to me to hug and thank me. I knew then and there no money in the world could replace this feeling of being a volunteer with GGHTx."
About Kiyini Jimedine:
Am after rescuing the poor and vulnerable children free from ignorance about COVID 19, HIV/AIDS and extreme poverty. I am a Rural Based HIV community Activist trying to drive and innovate people to make positive change. I use the behavior change approach to encourage our community members to adopt healthy lifestyle behaviors. Am always enthusiastic and believe in our organization. Small setbacks will not deter me, but will actually motivate me to work even harder-things that can only get me better after all. With my never ending enthusiasm, I motivate and encourage other community members and sometimes all what I need is to complete a project successfully believing that I can achieve it. I always believe in the worst case scenario and expect that things that can go wrong will go wrong that is why I am very risk-averse. However with my tendency to be more careful, I keep the team grounded and keep them from making ill-advised decisions. In addition to that, I hold the middle of the ground position between the optimist and pessimist. Am neither overly optimistic nor do I expect doom and gloom around every corner. I base my decisions on careful assessments and calculations. I weigh the pros and cons with each other and consider the benefits with the losses. Since I know that am going to face different people with different attitudes, young, youth and old, I don't take time to think and to be creative, I just follow someone to win with no struggle and after I try to take credit for everyone else's work.
#Zidan #Benevolence #GGHTx #telehealth #globalhealth #nonprofit #ZidanBenevolence #KiyiniJimedine #HIV #AIDS #rural #kerendianavi #arashhakhamian #huellasmx #hunger #twogoals #onestone #SWASA #SPI #Cs #Africa #ambassador #upcoming #projects #co-founder #AviKerendian #DrArash #dentulu #huellas #mexico #huellas.mx #guadalajara #latinamerica
Media Contact
Company Name: Avi Kerendian
Contact Person: GGHTx
Email: Send Email
Phone: 414-570-1581
Country: United States
Website: https://gghtx.org/