Coronavirus Spills Ink on Tony Seker's Dream of Paris Homecoming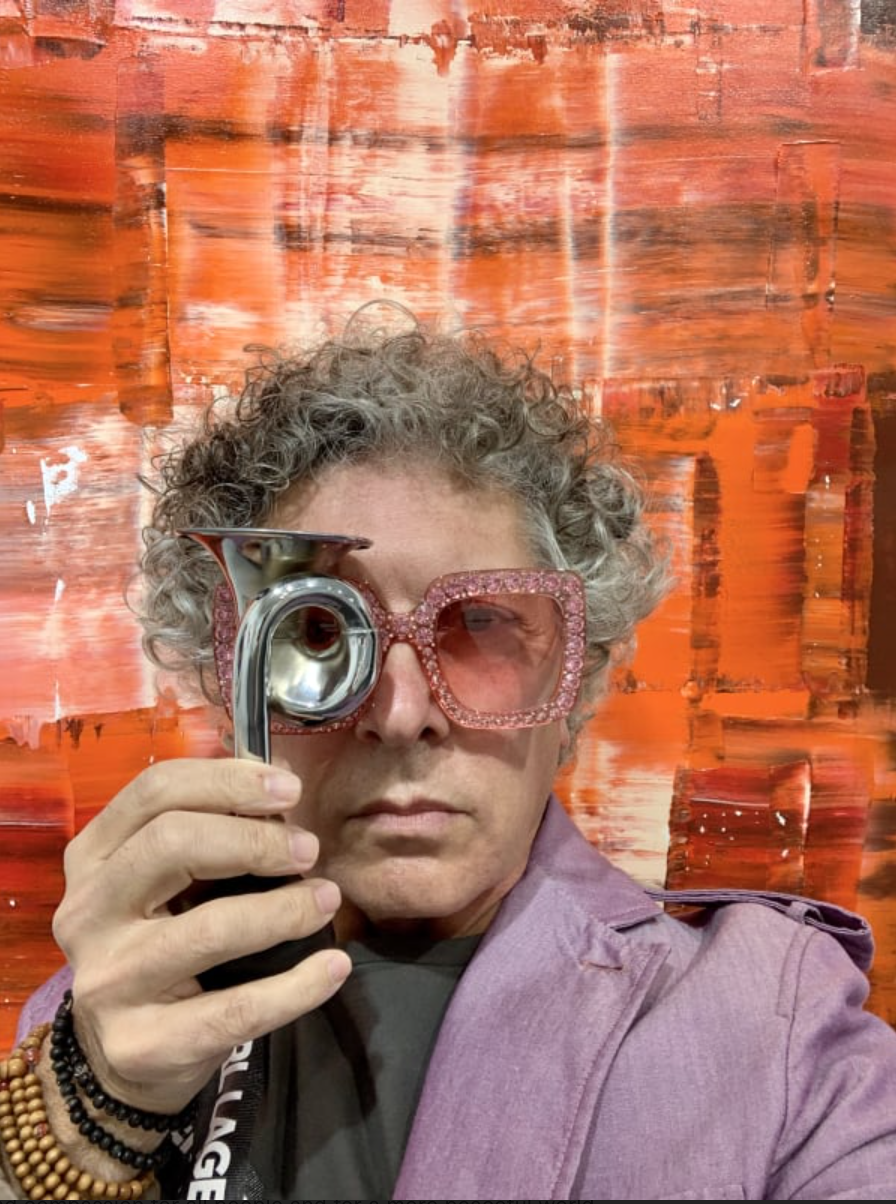 Nov 2, 2020 – US-based abstract painter, Tony Seker's long-time dream of returning to Paris, the art capital of the world, has been spoiled by the Coronavirus pandemic. Seker, whose life was altered by war consequent to which he has been crusading against war and unrest (and for peace and understanding) with his action paintings, will have to ironically miss his cherished date with Paris because of the restrictions imposed by the pandemic. Seker's first exhibit in Paris is scheduled from 7 December onwards at Galerie Sonia Monti. However, his paintings would have to travel alone to Paris because the US-based artist would not be able to make it to Paris.
Seker's roots in Lebanon were severed at the age of 14 when his family fled Lebanon because of the civil war. He settled for a brief period in Paris, which was enough to start a life-long love affair with the art-obsessed city. After moving to London, he finally settled in the US for good. He chose a career in finance and returned to his passion, art, just a few years ago. That is when his obsession to return to Paris grew.
An optimist, Seker's art tries to fuse elements of playfulness and hope. He prefers to call his paintings, 'intuitive' or 'action' painting, which highlights life's randomness that inspires understanding and compassion to all.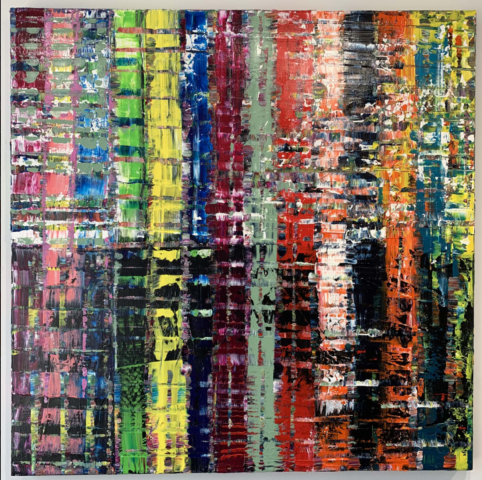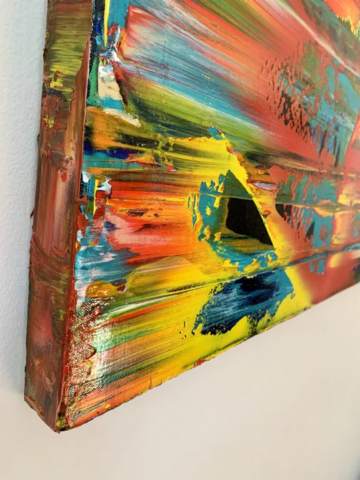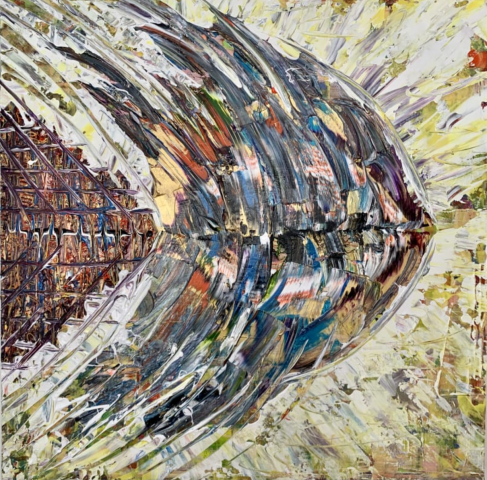 Seker's art reflects spectacular happenings from around the world that he had been exposed to in his life. If his initial art was heavily influenced by the trauma of war, they soon made way for light-hearted influences such as humorists and stars of the cinema as time evolved. Some of his most notable influences were Peter Sellers, Bruce Lee & Victor Borge, who contributed significantly to his action art techniques.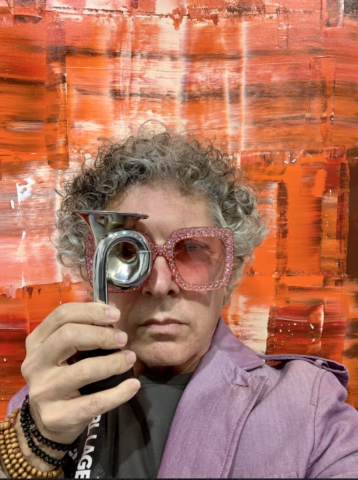 Seker's exhibition in Paris will likely draw sophisticated art buyers/enthusiasts, curators, and others with a keen eye for up and coming emerging artists; most likely with a palate for the likes of Gerhard Richter, Jackson Pollock, Yayoi Kusama, Mark Rothko, and so on.
For more information, please visit: www.ClaxonDuSoleil.com
Media Contact
Contact Person: Tony Seker
Email: Send Email
Phone: +1-201-400-4199
Address:1612 Center Avenue
City: Fort Lee
State: NJ 07024
Country: United States
Website: http://www.ClaxonDuSoleil.com