What is the charm of VICTORAGE gaming chair?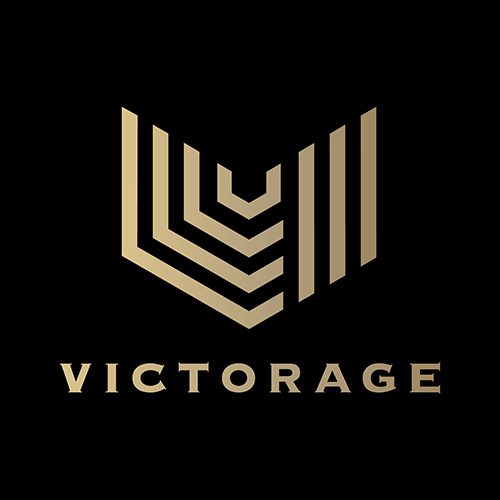 For someone looking to buy a gaming chair, there are simply too many options on the market. There is no doubt that it will take a lots of efforts to pick out a favourite one. VICTORAGE is one of gaming chair brands that worth buying. It has a number of partners all around the world like America, Germany, France, Greece, Peru, Kuwait, Singapore, Japan, Malaysia and so on. So what is the charm of it? Maybe here is the answer.
Diverse Designs
Unlike some famous brands, which only have few gaming chair design, VICTORAGE offers a wide range of designs to choose from, from different chair types to different design options, there is always something right. People with big figures can choose VICTORAGE Crown series and Echo series, female could select from various chairs with girly designs, for those looking for value, VICTORAGE also has different configurations for them to choose from.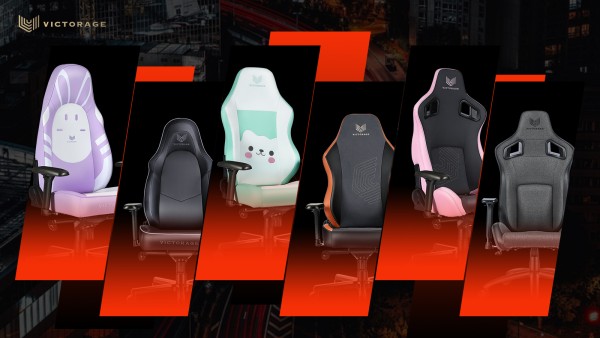 Convincing Quality
Thanks to the professional chair production factory which guarantees the high quality of each chair, the quality of VICTORAGE gaming chair has never been in doubt. They not only follow the technology of luxury car seat manufacturing, but also take advantage of leading Germany integrated foaming technology and use eco-friendly and non-toxic raw material to produce high quality sponge. This kind of sponge has lots of advantages such as odorless, high density, flexible and durable. It can fit well with the curve of human body and give the right support accordingly. What's more, they stick with the all-steel skeleton, adding an explosion-proof plate to the skeleton to further ensure user safety. The whole skeleton is welded by robot arm and treated by electrophoresis so that it is strong and is not easily rusty.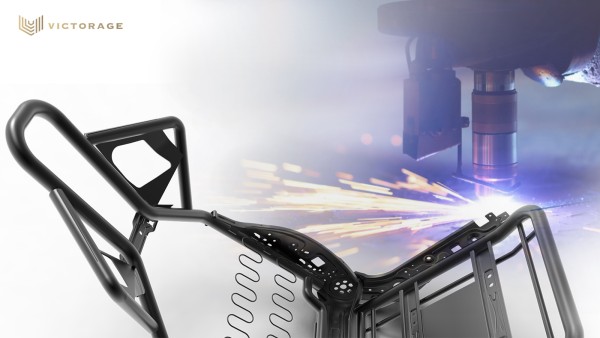 Ultimate Comfort
If one has ever sat in VICTORAGE gaming chair, he or she will definitely love it. The seat base is designed for optimal ergonomic support. A gentle curvature helps users to sit in healthy postures and the flared edges make even more space. Furthermore, the integrated foaming sponge provides a great balance for that gentle feel, distributing the pressure effectively. It hardly leads to be fatigue even after long time sitting.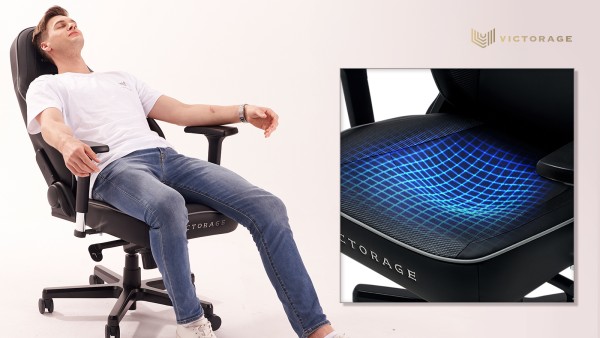 "Dream, Sincerity, Craftsmanship" is the attitude that VICTORAGE always pursues and it will always be a brand that can be trusted.
Media Contact
Company Name: Victorage Inc.
Contact Person: Hetty
Email: Send Email
Phone: +8617348275869
Country: China
Website: www.victorage.com