Brooklyn based Women and Minority-Led Mental Health Agency Launches #aBetterBK Initiative to Combat Mental Health Disparities in Brooklyn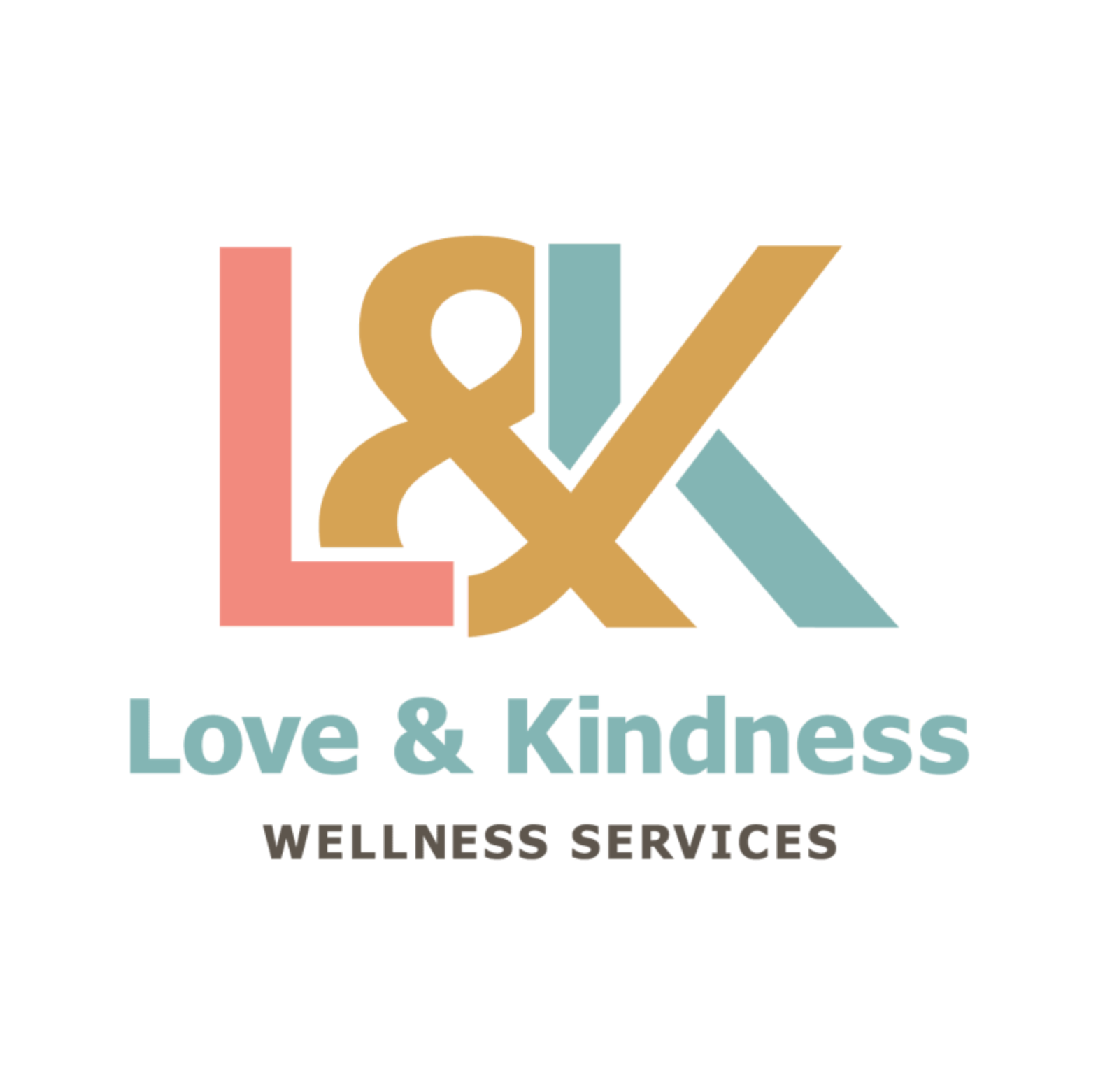 Love & Kindness Wellness Services introduces a new initiative called #aBetterBK providing free mental health resources to the diverse community of Brooklyn
In support of Mental Health Awareness month, Love & Kindness Wellness Services will launch a new mental health initiative called #aBetterBK in New York City's largest borough, Brooklyn, with the aim of destigmatizing mental health issues, providing education and resources to the community, and addressing the disparities that have long plagued the area.
Love & Kindness mental health services, a women and minority led licensed mental health counselor team located in Flatbush providing culturally relevant psychotherapy, believes #aBetterBK will help bring attention to Brooklyn's growing mental health crisis, where residents – particularly those in low-income and marginalized communities – face significant barriers to accessing quality mental health care. According to recent data, Brooklyn has some of the highest rates of mental illness in the city, with suicide rates among Black and Latino youth being particularly alarming. The #aBetterBK campaign also seeks to provide culturally relevant content in order to connect Brooklyn's diverse landscape.
Through a series of in-person and virtual events, #aBetterBK seeks to raise awareness, challenge stigma and misconceptions, and provide accessible resources and support to individuals and families in need. The initiative will focus on empowering underrepresented communities to take control of their mental health and well-being by providing them with free community events and the knowledge they need to manage their mental health effectively. The attendees will experience a range of enriching workshops designed to enhance their well-being and address key societal issues. Our program encompasses workshops on youth development, maternal health, elderly support, as well as anxiety and depression management
Beatrice Hyacinthe states "We are thrilled to launch #aBetterBK and provide the Brooklyn community with much-needed resources to address their concerns," said the agency's co-founder. The #aBetterBK events will target the boroughs most vulnerable to everyday citizens with a robust event line up available on their website. Dr. Damalih Gibson (co-founder) says "We believe that everyone deserves access to quality mental health care, regardless of their race, ethnicity, or socioeconomic status. By destigmatizing mental health and educating the community, we hope to make a real difference in the lives of those who need it most."
#aBetterBK has also partnered with EastNewYork.com, HealthyNYC.com and several local agencies to deliver a series of Informative blogs and activities planned throughout the year. The initiative has already garnered support from local community leaders, mental health advocates, and concerned citizens who are eager to address the mental health crisis in Brooklyn.
L&K's therapist Dr. Danielle Waldron says, "In addition, the Love & Kindness Foundation will be hosting our first annual Love & Kindness Day August 5th in Brooklyn, NY focusing on galvanizing the community around mental health and wellness. This event is going to be a staple for our amazing borough and set the tone for the mental health space."
Love & Kindness Wellness Services has already provided considerable support for its community through its work with the New York City Department of Health and Mental Hygiene and local non-profits.
For more information about #aBetterBK, including upcoming events and resources, please visit www.lk-wellness.com or follow us on @lkwellness.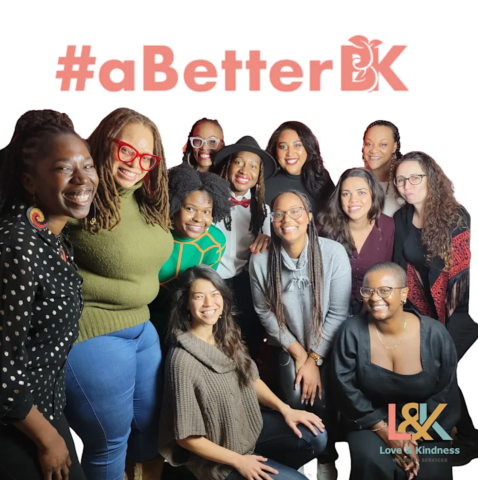 About Love & Kindness Wellness Services
Love & Kindness mental health counselor team offers wellness services and provides complete holistic healing practices designed to enrich the lives of all who enter this space. Our approach to wellness fosters professional development as well as the development of self-confidence, self-care habits, and a strong connection to a sense of purpose and meaning.
Media Contact
Contact Person: Michael McConnell – Community Director
Email: Send Email
Country: United States
Website: www.lk-wellness.com