The Regency Publishers Presents "WAIMEA I KA LA'I" by Robert Lindsey: A Heartfelt Exploration of Life in Hawaii and the American Spirit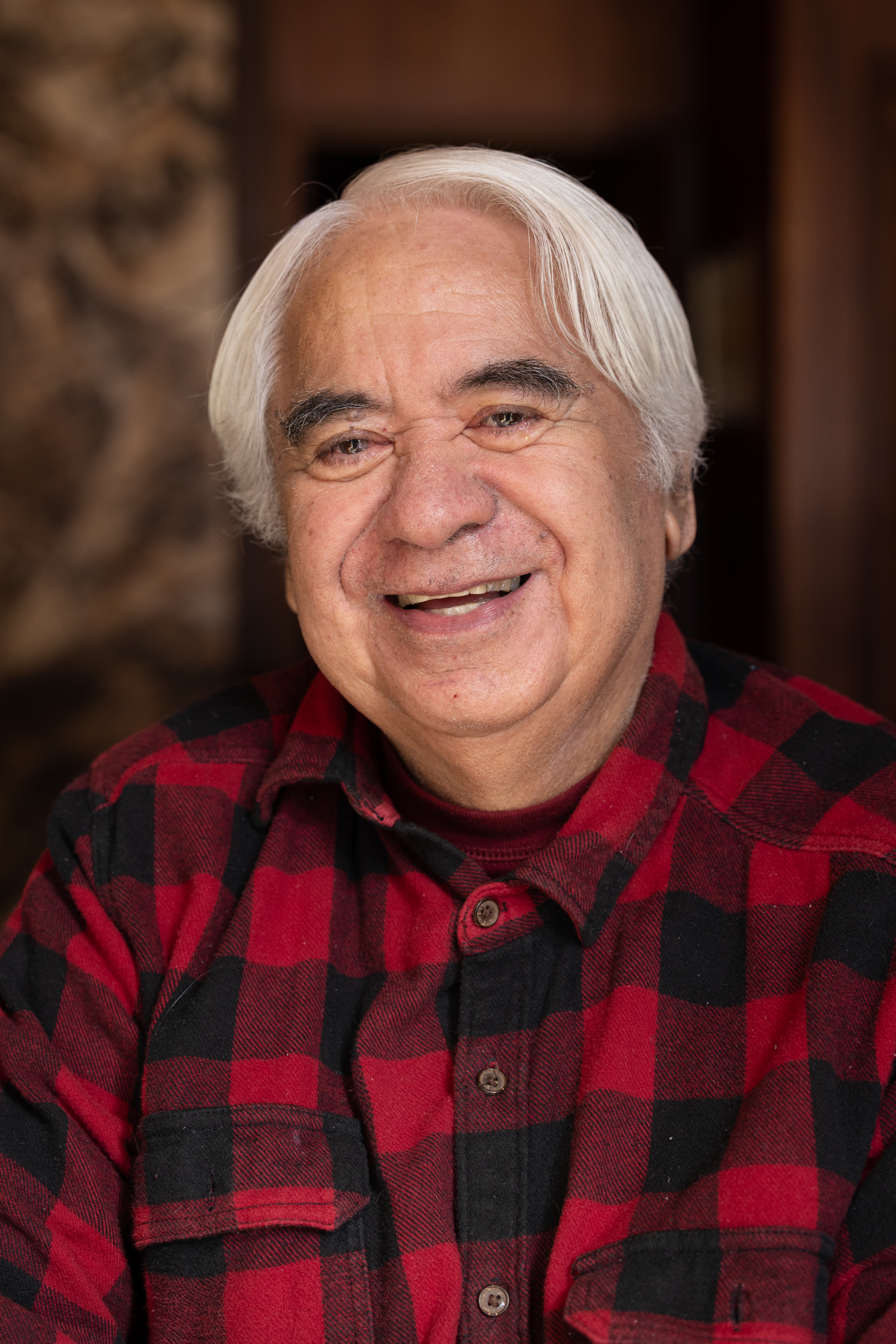 The Regency Publishers is proud to announce the release of Robert Lindsey's heartwarming autobiography, "WAIMEA I KA LA'I." The book is a captivating collection of personal memories that chronicles Lindsey's upbringing in Waimea, a small cattle town on the Island of Hawai'i, nestled at the foothills of Kohala Mountain. The book is now available for purchase on Amazon: https://www.amazon.com/Waimea-Ka-Lai-Rk-Lindsey/dp/1960113240/ref=tmm_pap_swatch_0?_encoding=UTF8&qid=1677611026&sr=1-2
"WAIMEA I KA LA'I" follows the engaging narrative of a grandfather's interactions with his grandsons as they discover their shared heritage and history. The author explores the core theme of unity in diversity through humor, warmth, and occasional blunders, showcasing the similarities and differences of life in America and what it means to be an American.
The book emphasizes the importance of understanding and appreciating one's cultural roots while embracing the broader American identity. In doing so, it celebrates the unique tapestry of ethnicities and cultures that make up the United States, showcasing the importance of unity and inclusiveness in the "land of the free, home of the brave."
Intended for a general audience, "WAIMEA I KA LA'I" is a powerful testament to the value of preserving and sharing personal stories. With engaging narratives and heartfelt lessons, the book is an unforgettable read for anyone who cherishes the bonds of family, the wisdom of elders, and the beauty of Hawai'i.
Among his many works, are the God is Aloha, Sonny Kaniho, A Profile in Hawaiian Courage, The 5 th of July, With My Papa at Cowboy Pond, Letters from Hawaii, Latitude 20.04 N Longitude 155.71 W, The Dilemma of Being Native Woman, A Tale of Two Country's, And wait for his new upcoming books for you to read ! Memories, Wishes & Regrets, Muttering of an Old Man.
For more information or to arrange an interview with author Robert Lindsey, please email Winona Croft at The Regency Publishers at [email protected].
About the Author:
Robert Lindsey is a proud native of Waimea, Hawai'i. "WAIMEA I KA LA'I" is his gift to his grandsons, a treasure trove of personal stories and life lessons. The book honors the people who have influenced and shaped his life, including his loving parents, teachers, preachers, employers, and even those who doubted his abilities. Lindsey hopes his story will inspire others to reflect on their unique journeys and share their stories with future generations.###
Media Contact
Company Name: The Regency Publishers
Contact Person: Winona Croft
Email: Send Email
Country: United States
Website: https://www.amazon.com/Waimea-Ka-Lai-Rk-Lindsey/dp/1960113240/