Trey Carmichael and Stephen Swanson Release Groundbreaking SEO Guide: "SEO Secrets: Escape the Matrix of Digital Obscurity"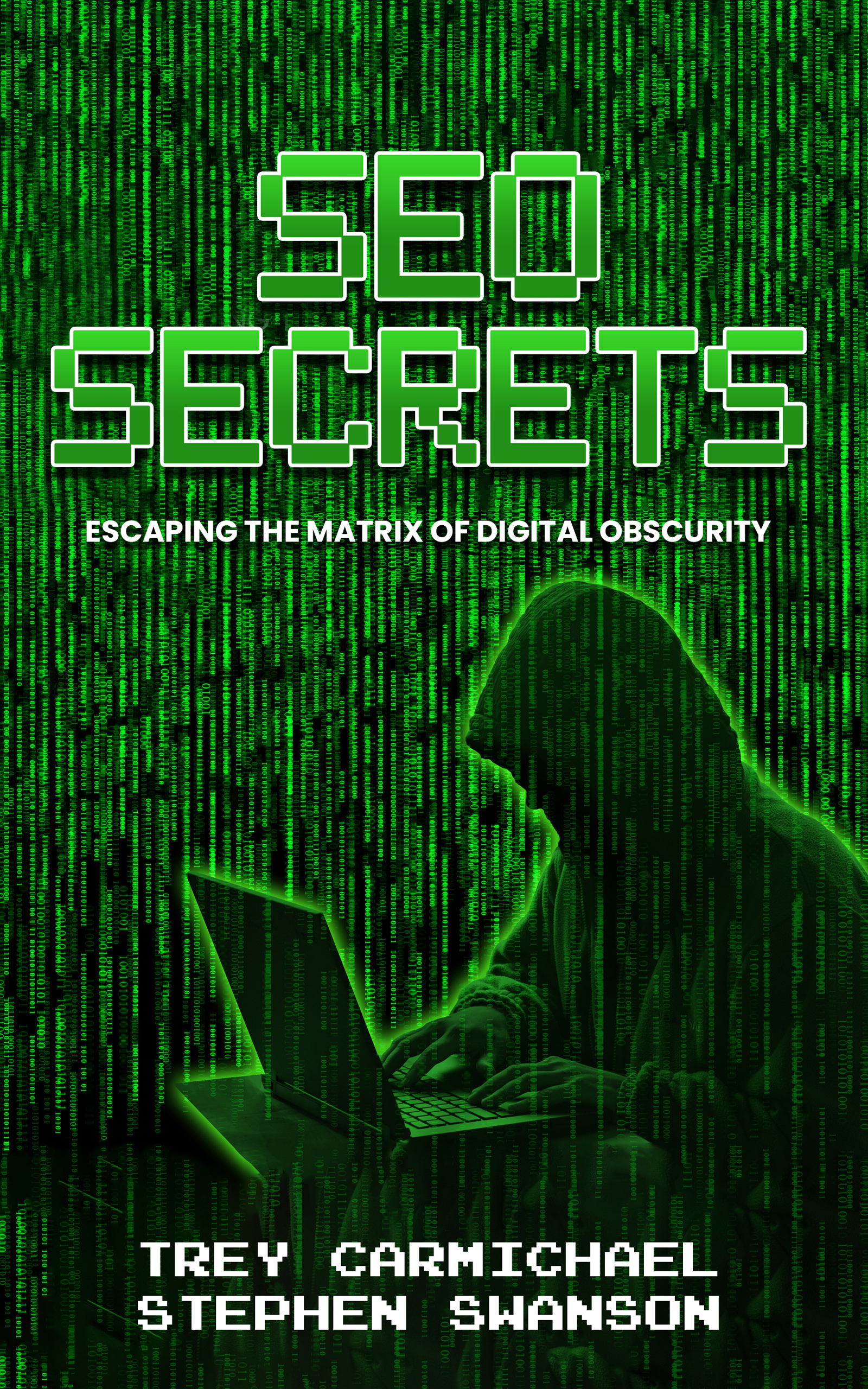 "SEO Secrets: Escape the Matrix of Digital Obscurity" is a comprehensive guide by industry experts Trey Carmichael and Stephen Swanson. This invaluable resource demystifies SEO, providing actionable strategies to elevate your online visibility. Topics include on-page and off-page optimization, broken link building, podcast guesting, and leveraging Google Analytics.
Renowned digital marketers Trey Carmichael and Stephen Swanson have announced the release of their much-anticipated book, "SEO Secrets: Escape the Matrix of Digital Obscurity." This innovative guide provides businesses and entrepreneurs with the tools they need to transform their online visibility through strategic Search Engine Optimization (SEO).
Carmichael and Swanson, known for their expertise in the digital marketing landscape, have compiled years of experience and cutting-edge SEO strategies into this comprehensive guide. The book covers a wide range of topics, including on-page and off-page optimization, social media leverage, content strategy creation, and more advanced techniques such as Broken Link Building and Podcast Guesting.
The authors' unique approach to SEO education has been lauded for its accessibility and depth. They break down complex concepts into easy-to-understand segments, making the book a valuable resource for SEO novices and veterans alike. It serves as a critical roadmap for businesses navigating the ever-changing digital landscape.
"We wanted to demystify SEO and provide actionable strategies that businesses can implement right away," said Carmichael. "With 'SEO Secrets,' we're helping businesses escape the matrix of digital obscurity and achieve the online visibility they deserve."
In addition to practical SEO advice, "SEO Secrets: Escape the Matrix of Digital Obscurity" delves into the strategic aspects of SEO, such as leveraging Google Analytics and the significant impact of writing a book for SEO authority. It encourages businesses to think beyond immediate tactics and create long-term, sustainable strategies for online success.
"SEO Secrets" is now available for purchase on Amazon. For more information about the book and the authors, please visit https://seosecrets.us.
About the Authors:
Trey Carmichael and Stephen Swanson are co-founders of Hephaestus Global and authors with a wealth of diverse experiences. Trey, an entrepreneurial spirit from a young age, transitioned into legitimate business by helping businesses excel in digital marketing. He has served hundreds of businesses, published multiple books, and enhanced operational efficiency for various marketing agencies. Stephen, an Army veteran and family man, transitioned from military to civilian life and pursued higher education and a steady career for his family. As an author and the host of The Swandingo Files podcast, he provides valuable insights to veterans navigating similar life transitions. He also uses it as an opportunity to show his kids what is possible. Together, they leverage their collective expertise to make a positive impact in business and community service.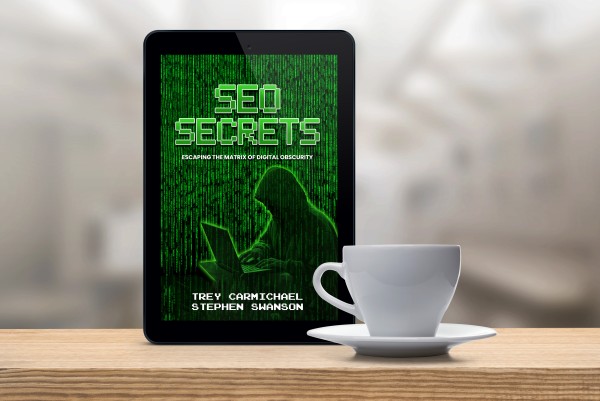 Media Contact
Company Name: Hephaestus Global
Contact Person: Trey Carmichael
Email: Send Email
Country: United States
Website: hephaestusglobal.com